Voices of Experience
Related Topics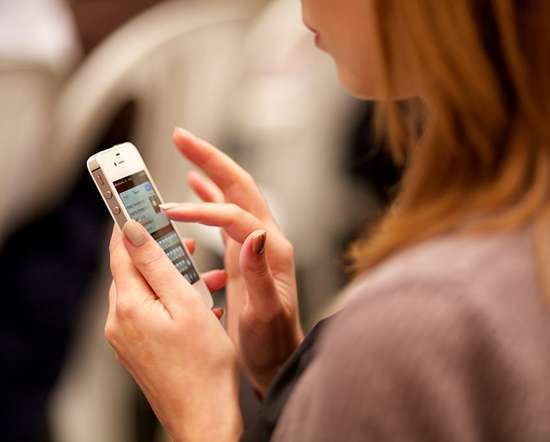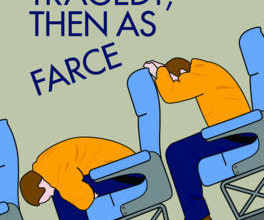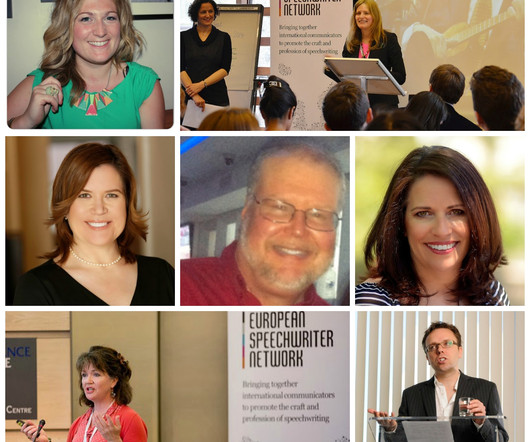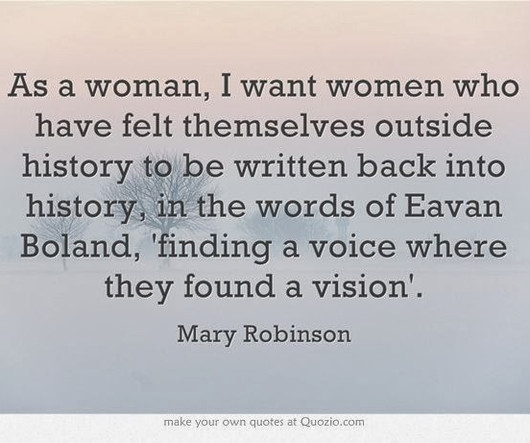 The Eloquent Woman's weekly speaker toolkit
The Eloquent Woman
JANUARY 6, 2014
Fans of The Eloquent Woman on Facebook see links to good reads, resources and ideas from other sources there, in addition to posts from the blog.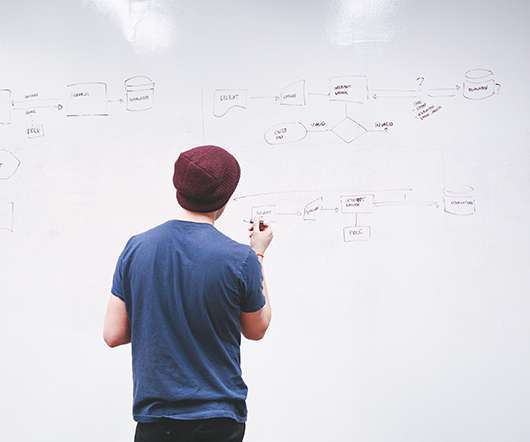 Give a gig, get a gig
Speaker Launcher
MAY 26, 2009
The 11-year old boy inspired thousands with his concept of helping 3 people. The idea is that we give without thought of what might return.