Trending Articles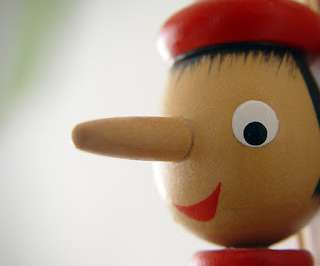 39 lies, myths, and mistaken notions speakers tell themselves
The Eloquent Woman
APRIL 27, 2017
As a professional speaker coach, I hear a lot of lies, myths, and mistaken notions from speakers--mostly things they tell themselves about their speaking and presenting. Really, the 39 items on this list are assumptions, but often, they're not backed up by data or evidence.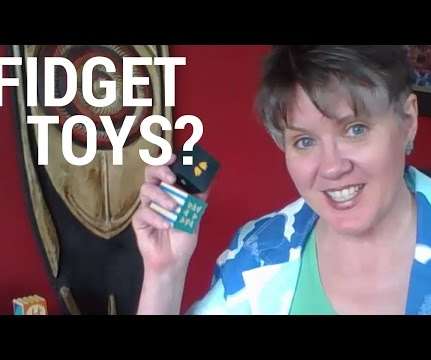 Do you use fidget toys?
More than PowerPoint...
APRIL 28, 2017
I heard the term "fidget toys" for the first time this week. Listen, I'm old school. I'm accustomed to calling these things "toys". But as it turns out, I use what we now call "fidget toys" all the time. And I use them without realizing they are a popular trend right now.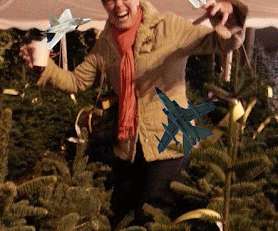 It's hard to be human
Speak Schmeak
APRIL 16, 2017
Pretending to be a giant at the Christmas tree lot Most of my clients aren't afraid of speaking. They're well past the point where they avoid speaking engagements or rush to get them over with.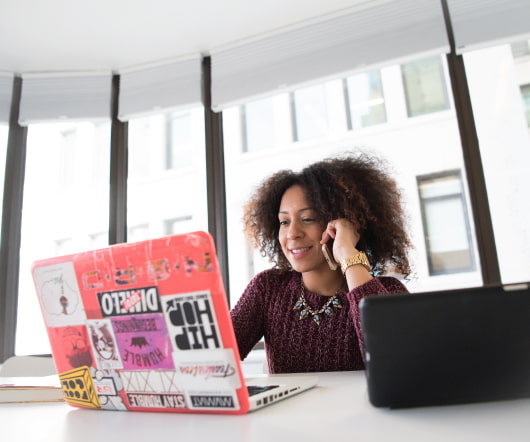 Four Public Speaking Lessons – and a Drone!
Manner of Speaking
APRIL 17, 2017
I recently had the pleasure of spending 10 days in Barcelona for work and pleasure. The first week was spent at IESE Business School where, once or twice a year, I join four others to teach public speaking and communication … Continue reading → Delivery Conor Neill Feedback Florian Mueck gestures IESE pause public speaking Tobias Rodrigues Tony Anagor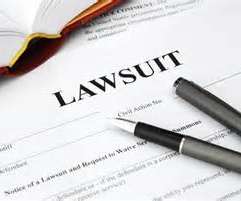 More Trending