2017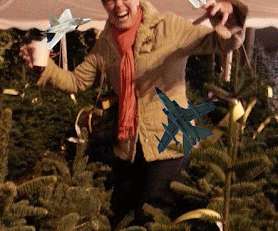 It's hard to be human
Speak Schmeak
APRIL 16, 2017
Pretending to be a giant at the Christmas tree lot Most of my clients aren't afraid of speaking. They're well past the point where they avoid speaking engagements or rush to get them over with.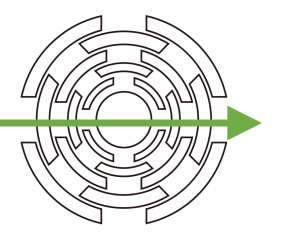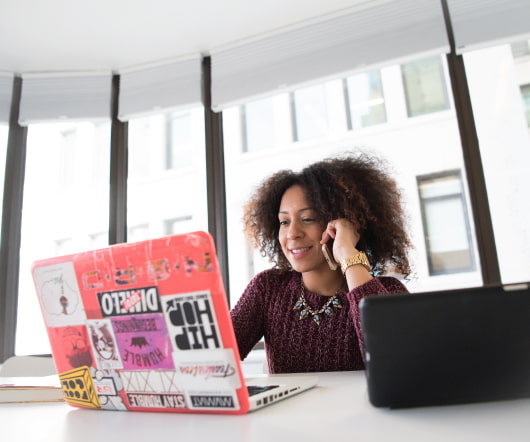 Four Public Speaking Lessons – and a Drone!
Manner of Speaking
APRIL 17, 2017
I recently had the pleasure of spending 10 days in Barcelona for work and pleasure. The first week was spent at IESE Business School where, once or twice a year, I join four others to teach public speaking and communication … Continue reading → Delivery Conor Neill Feedback Florian Mueck gestures IESE pause public speaking Tobias Rodrigues Tony Anagor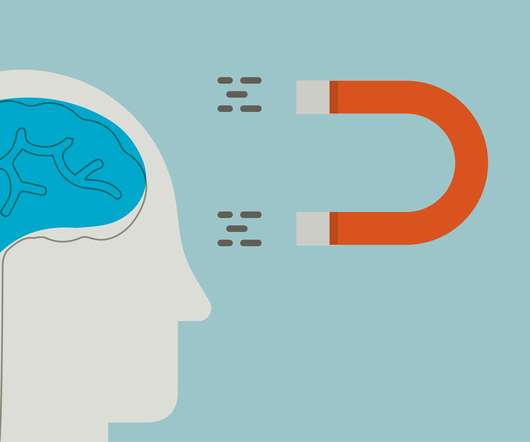 4 tips and 1 Tool That Will Help You Perfect Your Slide Design
Duarte Blog
MARCH 14, 2017
A good presentation depends, at least partly, on good slide design. Surprisingly, if you want to make great presentation slides, it helps to understand a little bit about the human attention span. Let's start with you. Picture yourself arriving at the last presentation you attended.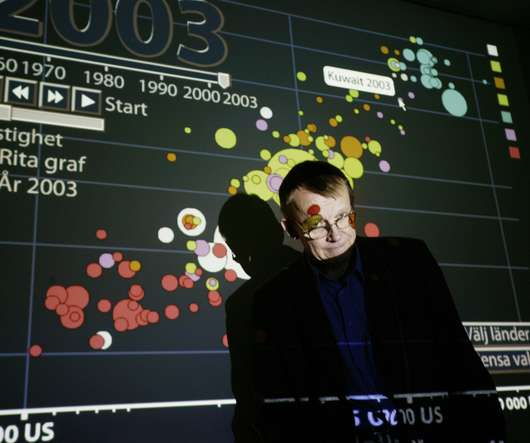 Hans Rosling: Doctor, Professor & Presenter Extraordinaire
Presentation Zen
FEBRUARY 7, 2017
The Zen Master of data visualization has died. I am sorry to have to report that Dr. Hans Rosling passed away today in Uppsala, Sweden. He was just 68. A profoundly mournful day for anyone who knew Professor Rosling, obviously.
More Trending