Technical Writer
Related Topics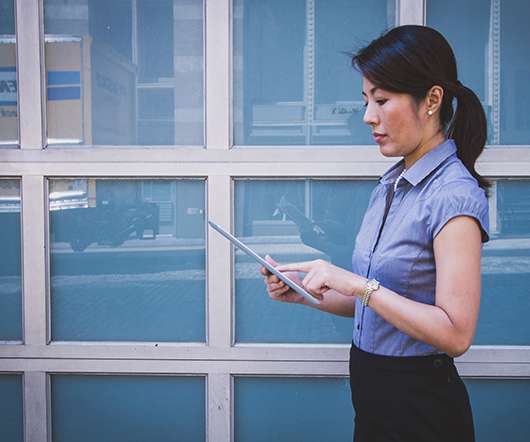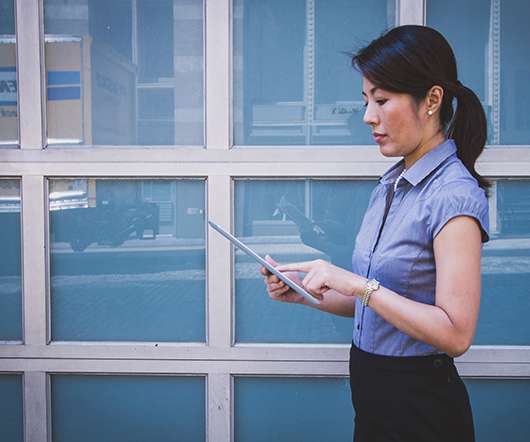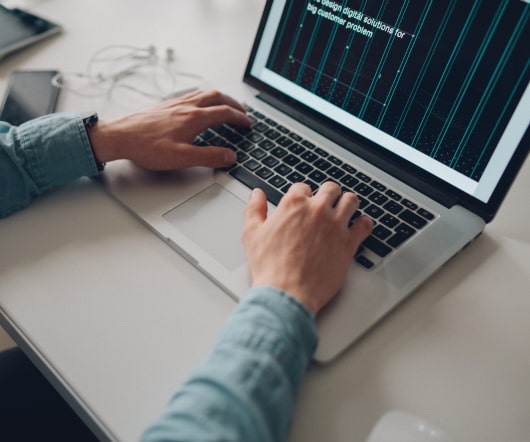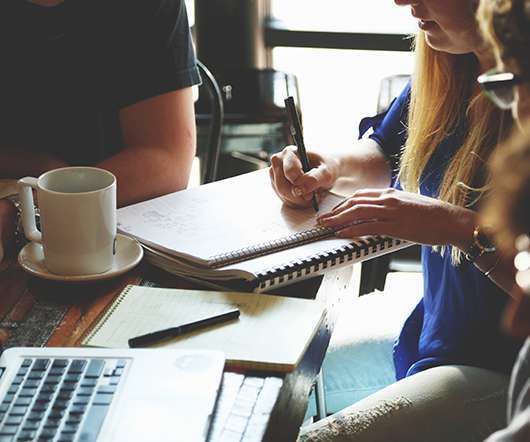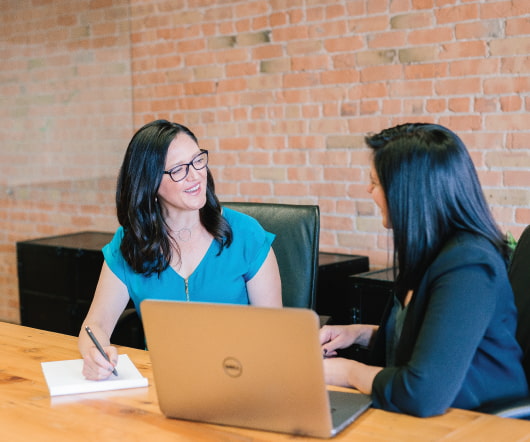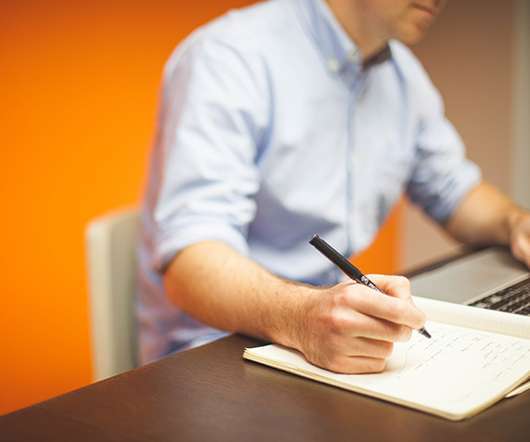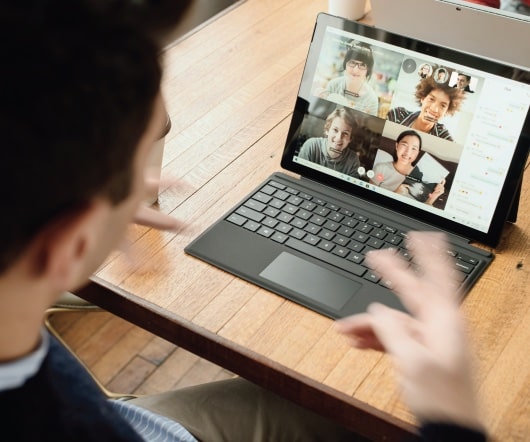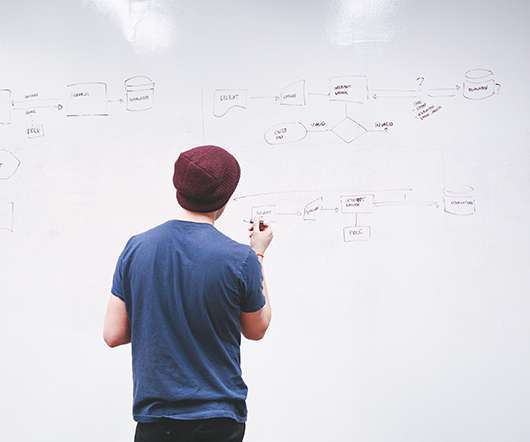 Two important components of writing explained
Six-Figure Freelancer Blog
NOVEMBER 13, 2018
This blog post is about something that many writers realize consciously and some realize subconsciously. It is something that all writers should realize consciously so that is at the forefront of their minds as they write. There is the technical component and there is the content component. The technical component includes spelling and grammar. When I mark assignments I correct, when required, the technical aspects of writing.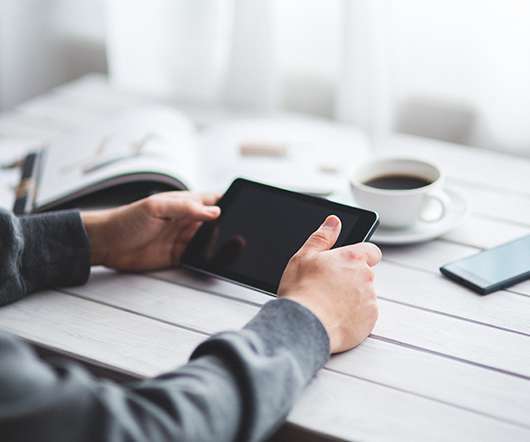 Interview: Ronna Phifer-Ritchie - Enneagram Expert
Ian Griffin - Professionally Speaking
MAY 15, 2009
Ronna is the project manager and assistant writer for the current Riso-Hudson book project on the Enneagram of Personality and relationships, the author of the monthly e-newsletter Elements of Style: Type Talk with the EnneaGal , and has been a technical writer for other Enneagram publications. Ronna Phifer-Ritchie has been a coach, consultant, professor, public speaker/workshop leader, and author during the past two decades of her career.