SEM
Related Topics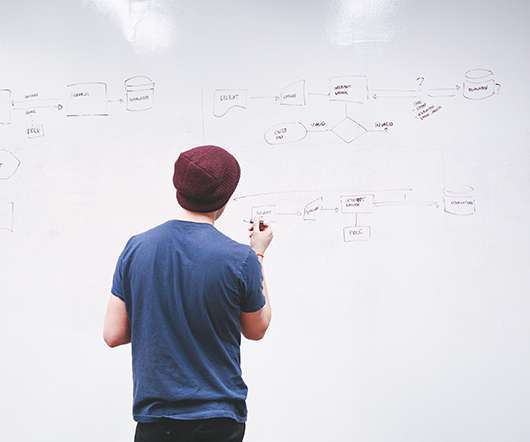 A Conversation with Sanjay Nambiar
Ian Griffin - Professionally Speaking
MAY 5, 2016
Sanjay reviewed the ways he built his client list that started with Search Engine Marketing (SEM) and pay-per-click ads. On Thursday May 5, members of the Silicon Valley Speechwriters Roundtable hosted a conference call with freelance speechwriter, author and publisher Sanjay Nambiar. He shared effective networking and referral techniques.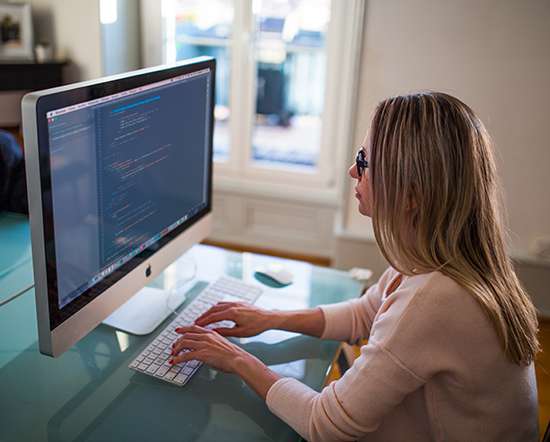 Linkedin Pulse Gadflies - Less Is More
Jane Genova: Speechwriter - Ghostwriter
JANUARY 21, 2016
Even in search engine marketing (SEM), less is usually more. Put too much out there too often and automatically prospects begin ignoring your messaging. In addition, you could be positioning yourself as a joke. That's much like those poorly made commercials for late-night television. One of the most used is LinkedIn Pulse.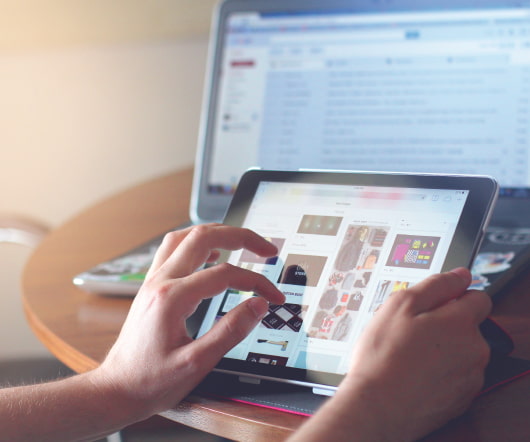 Newsletter Or Blog - Which Works Better? - SMM Strategic Marketing Montreal
http://delicious.com/akarrer/prospeaker
MAY 2, 2009
INTRODUCTION Internet Marketing is now the most effective way of growing sales. Potential customers search the Internet for possible suppliers. A selling-effective website is visible on their radar screens and can encourage them to make contact with the company. Of course this does not usually occur with just one visit to the website.