Royalty Free
Related Topics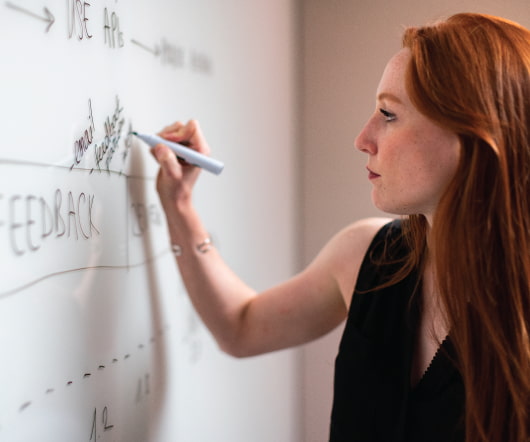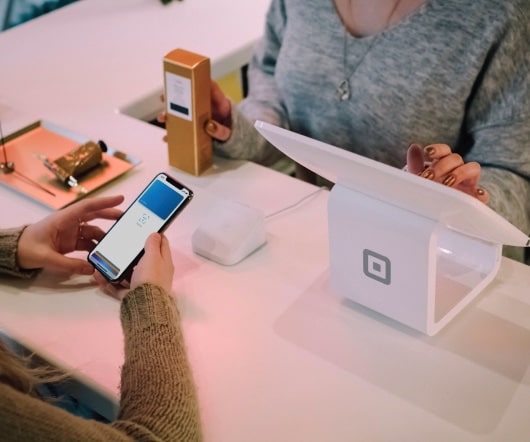 Visualizing concepts-24-hour protection
PowerPoint Tips
OCTOBER 9, 2016
I think it's the best value in royalty-free images around. Get my free video training, "13 techniques that will make designing your slides EASY." This week I worked with a client who sells dust protectors for computers and one slide said that his products offer 24-hour protection. It was an important concept to visualize because of the emotional impact.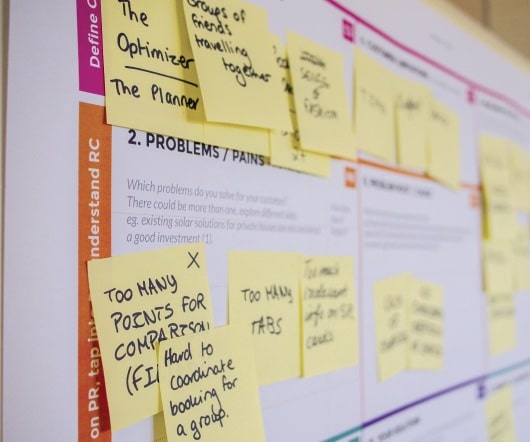 Music can help set the mood in your presentation
Dave Paradi's PowerPoint Blog
JANUARY 15, 2010
You can search for royalty free music that allows you to play the music without paying a royalty each time you use it. You can use a free audio editor such as Audacity to cut out the section you want and save it as an MP3 or WAV file that can easily be incorporated into your PowerPoint presentation. When I was flying home Tuesday night from St.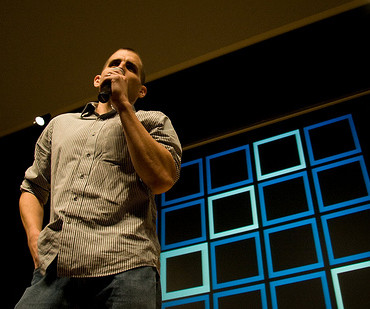 How to give a great ignite talk
Speaker Confessions
JUNE 1, 2009
You can find royalty free images to use. There's this popular format for public speaking called Ignite - It's an evening of short talks with some special rules.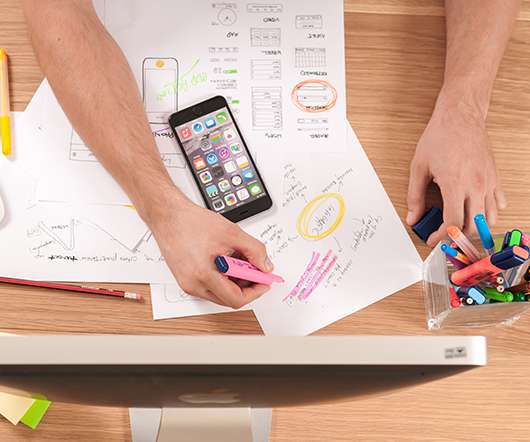 PowerPoint Tip - Adding Audio Clips to your presentation
Dave Paradi's PowerPoint Blog
APRIL 18, 2006
If you want to use music, make sure you have a license to do so (from organizations such as SOCAN, ASCAP or BMI) or you are using royalty free music that allows you to perform the song in public as part of your presentation. (Tip from today's newsletter) Last issue we talked about video in your presentation, this issue we will cover audio clips. First, when would you want to use an audio clip over a video clip?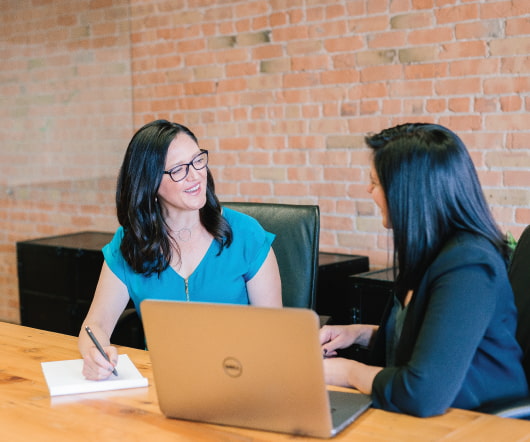 All About Presentations: Checklist for Presentations
http://delicious.com/akarrer/prospeaker
JANUARY 30, 2009
Royalty Free Music for Presentations Reducing the file size of your presentation Pick of the Week: Why do you need Handouts? skip to main | skip to sidebar Jan 14, 2009 Checklist for Presentations You are going to make a presentation in your office or to a client.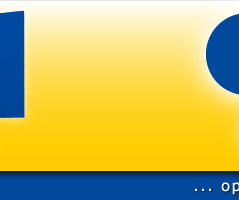 Market Your Book with a Movie Trailer
http://delicious.com/akarrer/prospeaker
MAY 1, 2009
You can insert photos of your book cover, graphs and tables from your book, and evocative royalty-free photos and artwork, alternating with short, punchy copy a la Jeff Rivera. 14 ways to make money when speaking for free!