Repeat Booking
Related Topics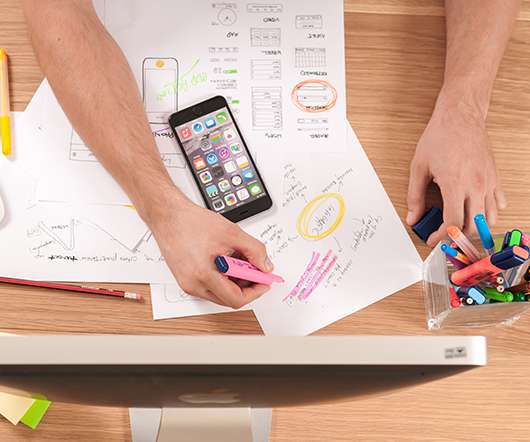 My Public Speaking Year 2011: December - 5 festive talks and a Patrick in a society!
Nick R Thomas - A Public Speaker's Blog
AUGUST 11, 2012
I was originally booked to deliver my Patrick Campbell talk for the South Wesses Archaeological Society at Bournemouth's Kinson Community Centre on 16 April 2012 but they found themselves needing a short-notice speaker for 5 December 2011. South Wessex Archaeological Society, Bournemouth. I've had a smile on my face all this week".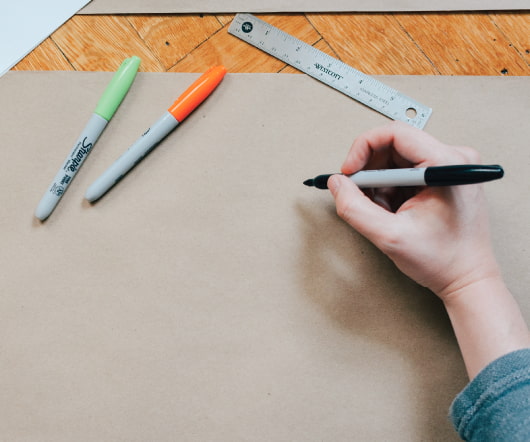 Six straightforward speeches then facing up to a problematic presentation
Nick R Thomas - A Public Speaker's Blog
AUGUST 20, 2012
April was fairly busy for talks, beginning with an evening booking speaking about The Power of Humour in Everyday Life for the Ringwood Tuesday Club at the town's Conservative Club. Having delivered my Patrick Campbell talk for the emergency booking it was agreed that my replacement topic for April would be The One, the Only.Groucho Marx!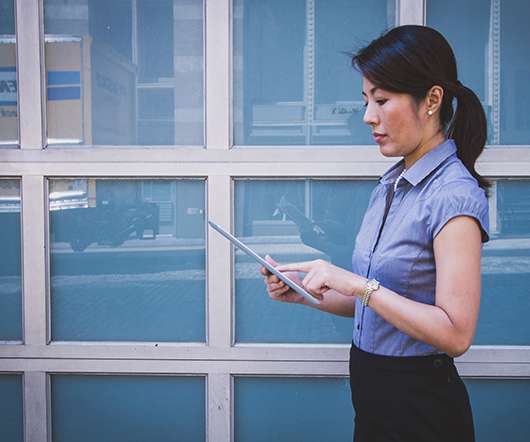 Speaking and sport
Nick R Thomas - A Public Speaker's Blog
SEPTEMBER 22, 2012
Because my talks often involve anecdotes about amusing incidents that have happened at other speaking engagements, audiences usually assume that at my next booking I will be telling a story about them! I had a double booking the next day, the morning engagement being for Odiham District U3A in Hampshire. and I got off the stage.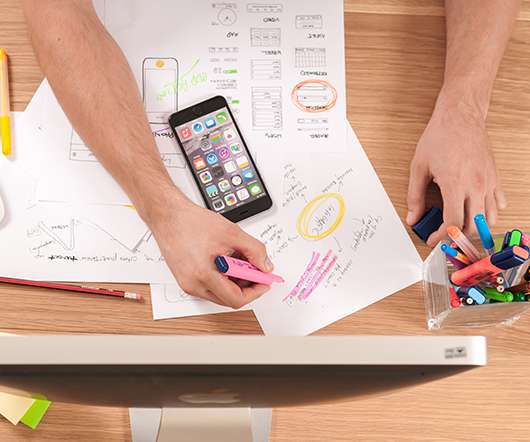 Here is my 500th Public Speaking Tip: Don't be a 'one-speech-wonder!'
Nick R Thomas - A Public Speaker's Blog
OCTOBER 24, 2012
hour session with a speaker who had booked me for my service offering coaching for Women's Institute speaker auditions and club speakers. My first October booking was about Patrick Campbell for the Bournemouth and Beyond Discovery Group at their temporary venue, Richmond Hill St Andrews Church in the centre of Bournemouth. Me too.