Publishing Company
Related Topics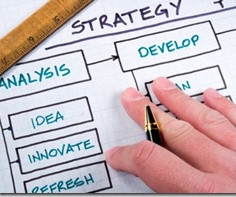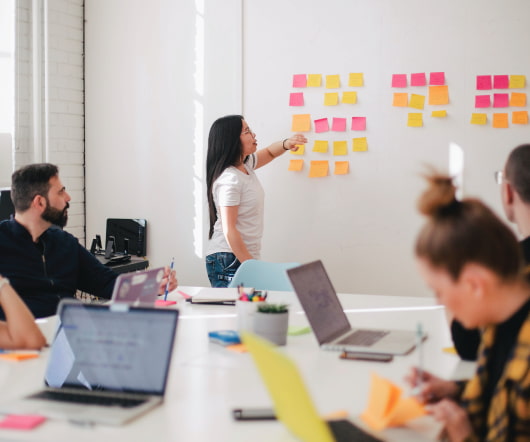 Writing an Award-Winning Annual Report
Ian Griffin - Professionally Speaking
FEBRUARY 7, 2013
Last year I worked as a freelance writer for Wolters Kluwer, a global information services and publishing company based in the Netherlands.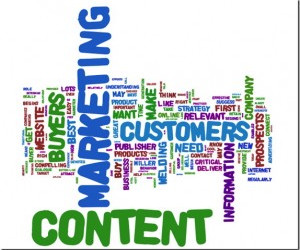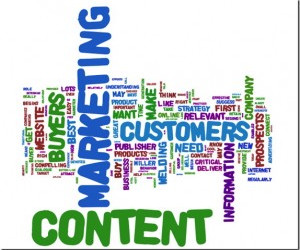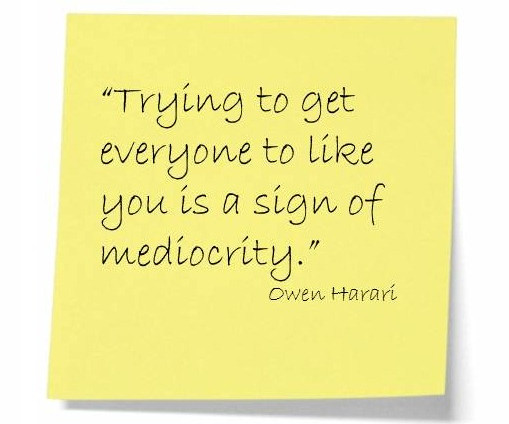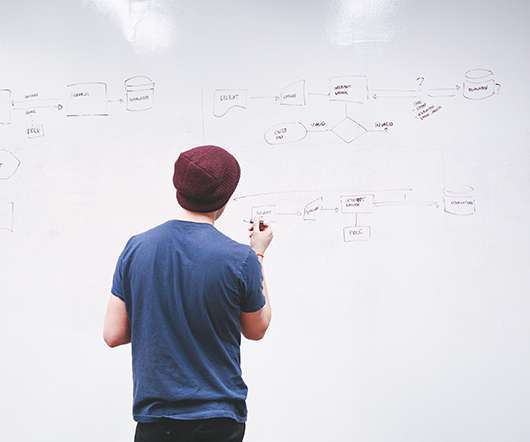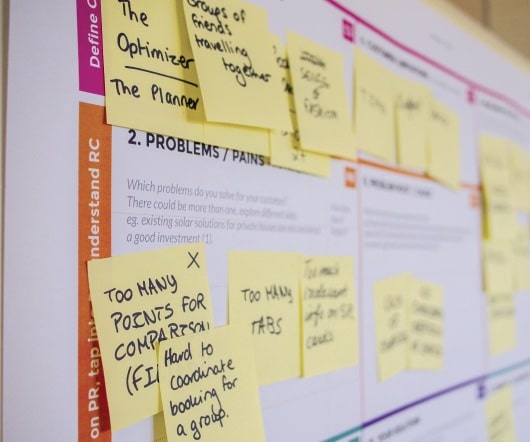 TOTAL of $50 for reading/reviewing 3 books: Can writers make a living?
Jane Genova: Speechwriter - Ghostwriter
MARCH 5, 2010
  In it Atlantic Publishing Company [APC] is "searching for freelance writers who are able to review books and are able to write honest reviews of 1-3 paragraphs."  Writing, at least the general kind, may no longer be a way to make a living.    Could the payment per hour be about $4?   Fine.