Public Domain
Related Topics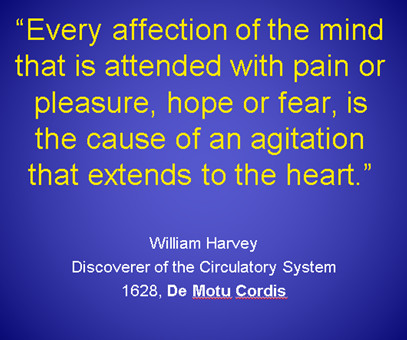 Format quotations to get attention
PowerPoint Tips
JANUARY 4, 2016
Click it and you'll see that it's in the public domain. I see a lot of presentations with quotations on them and they're almost always boring. Presenters use a blank layout, insert a text box, and type or paste the quote from some document.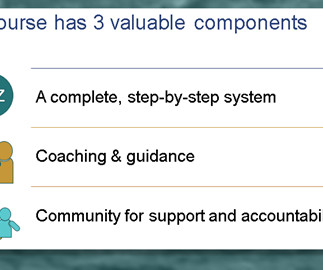 Icons are hot now — how to get, make, and use icons
PowerPoint Tips
NOVEMBER 8, 2015
Almost everything is in the Public Domain (CC0 in Creative Commons terminology) so you don't have to give attribution. Iconography is hot in design now. Here is an example from one of my websites.
Use text as a graphic
PowerPoint Tips
SEPTEMBER 2, 2013
All Americans will recognize this image, which is in the public domain. Usually, you use text on a slide to tell people your message. I recommend a single line of text when possible. That's usually the slide title. People read it and immediately know your point.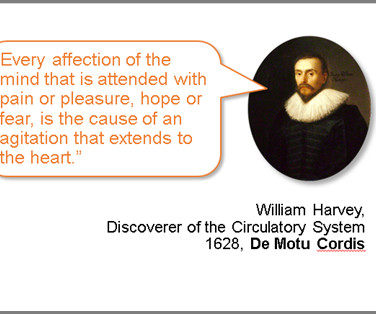 Getting the line spacing just right
PowerPoint Tips
JANUARY 25, 2016
I was SO pleased to get a public domain image of a portrait of him — considering the quote was from 1628! I did a makeover of a slide that included a quotation from the man who discovered the circulatory system.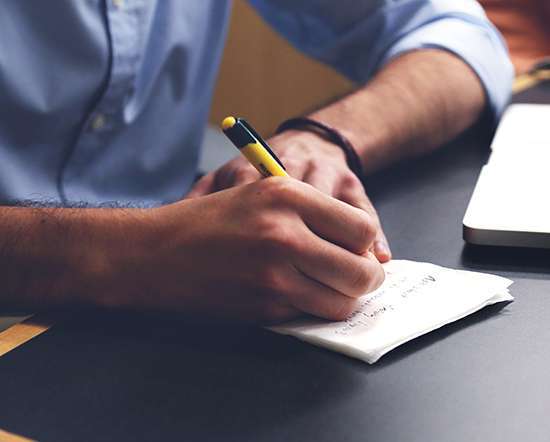 Keys to Developing Presentation Content for Women
DeFinis Communications
AUGUST 3, 2011
As a public speaking coach and owner of a presentation skills training company, I give and listen to presentations every day. You can use stories that are in the public domain or stories you've heard from others. Elegant Skills for Powerful Presentations Executive Speech Prep presentation skills training for women Public Speaker Public SpeakingNo matter what industry you're in or what type of presentations you give, chances are you have women in your audience.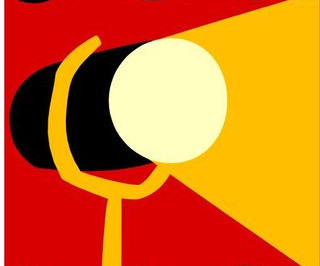 Thought Leadership - Anything Less Than Openness Erodes Trust
Jane Genova: Speechwriter - Ghostwriter
MARCH 10, 2015
Secretary of State out of the public domain.  If you are unwilling to align with that value, then you can't take on that public mission. Run There was a time, and it wasn't so long ago, when comprehensive secrecy had been a strategic objective.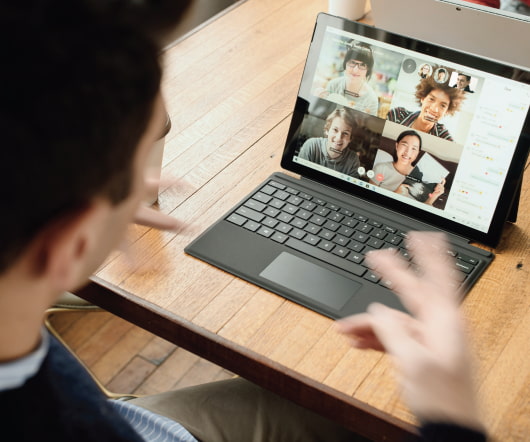 Why is Mr Brown bothering to speak to the TUC?
Max Atkinson
SEPTEMBER 15, 2009
All of which raises the question of why Mr Brown is bothering to go to all the expense and trouble of going to Liverpool to repeat things that he and his aides have already put into the public domain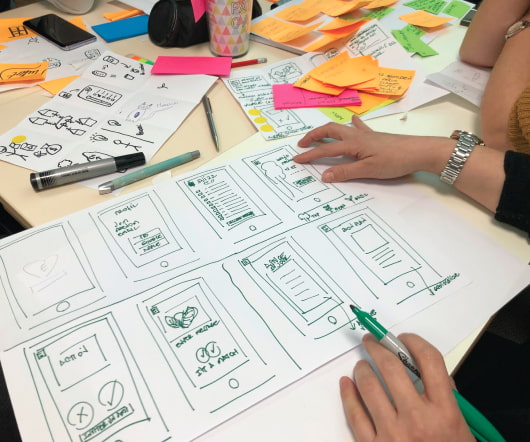 Read a Book Through Email or RSS
More than PowerPoint...
MARCH 2, 2008
And further, because Frankenstein is in the public domain, subscribing to this book is free. Many books not in the public domain are available at DailyLit for a small fee.) Get caught up on your reading! Daily Lit lets you read a book online, one chapter at a time. Here's how it works: Search the site. Go to Daily Lit , and find a book that you've been meaning to read -- but somehow, you haven't quite found the time.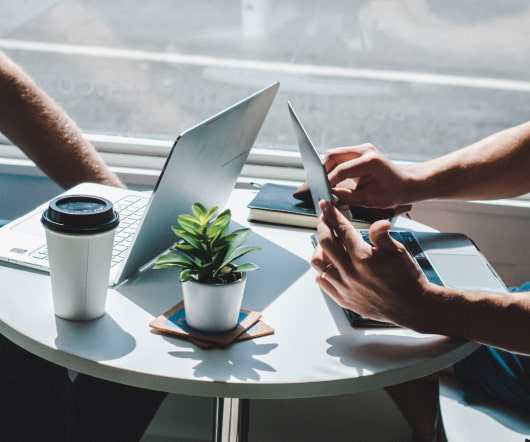 Politicians and broadcasters in the UK: collaboration or capitulation?
Max Atkinson
SEPTEMBER 19, 2011
As a trailer to one of my main themes, I gave a presentation at this year's annual EPOP (Elections, Public Opinion & Parties) conference at Exeter University earlier this month, entitled Our Masters' Voices Then and Now. And that's why I think that the current situation not only does matter, but is also something that we should be worrying about - and why I also think that it's high time for a serious debate between everyone involved, including and especially us, the general public.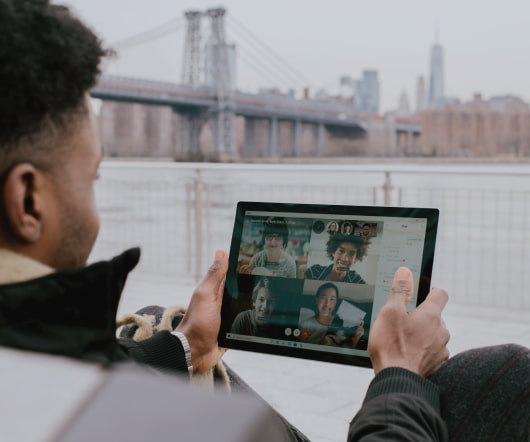 Winning the Future: Reflections on President Obama's State of the Union Address
DeFinis Communications
JANUARY 26, 2011
Of course, the response to his speech from pundits and the American public was mixed. He also gave us some highly quotable moments and phrases that are sure to become part of our public domain database. I love the pomp and circumstance of the State of the Union address. Anytime our leaders gather together to celebrate our history and our future, I am moved and inspired.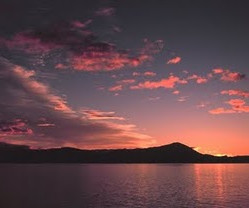 PowerPoint Tip: Government Photos You can Use
Dave Paradi's PowerPoint Blog
OCTOBER 6, 2009
We can use the sources that we usually use, and we can add great public domain photos like the ones on the sites above to enhance our message. In almost every workshop that I do, someone asks where you can get great photos to use in your presentation.