Prompter
Related Topics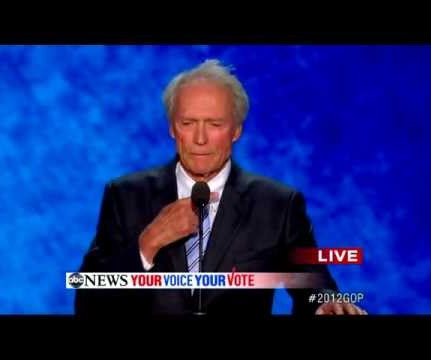 Clint Eastwood at the RNC: 9 Ways He Made Our Day
Speak and Deliver
AUGUST 31, 2012
Part of this was his halting style as he seemed to be speaking sans prompter or script. Last night, Clint Eastwood gave the world what it wanted. He gave the Republican National Committee a rousing speech that is being talked around the world.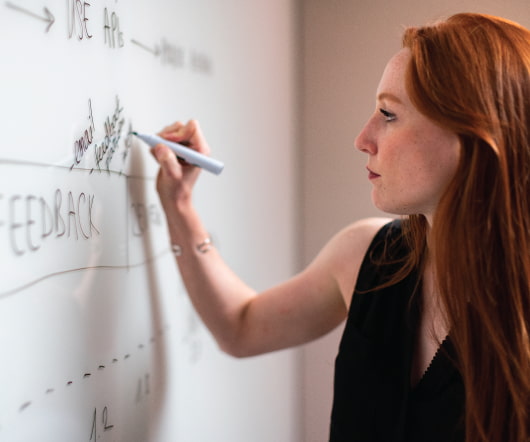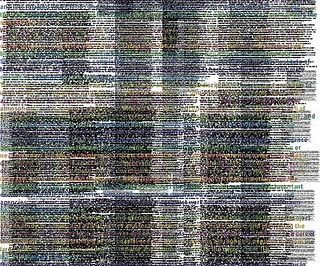 Learning a Script: Lessons from Road #1
Speak and Deliver
FEBRUARY 2, 2010
Get a Prompter - before Kristi left, Id have her start me on a random paragraph with a word or two. As you go through the lines, just point at your prompter to give you a word.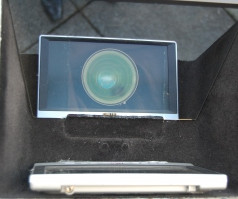 Top Tips for Using a Teleprompter or Autocue
Inter-Activ Presenting and Influencing
FEBRUARY 7, 2011
But this is partly because they've never learned to use a prompter properly. The autocue or teleprompter can be a helpful tool for speakers and presenters. Whilst researching the topic I discovered a great little post written by broadcaster and voice-over artist David Riley.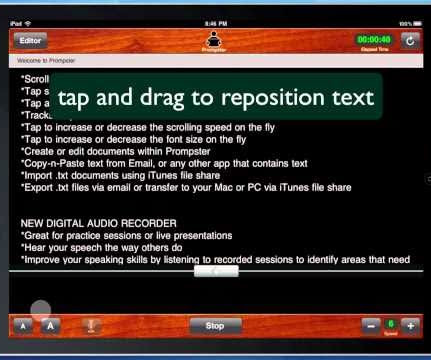 iPad app Prompster is all-in-one speechwriter, recorder & teleprompter
The Eloquent Woman
SEPTEMBER 20, 2010
Teleprompters were once the province of conventions and television studios. I've told you about open-source software that will put a teleprompter on your desktop or laptop. Now, iPad owners can take the teleprompter with them with new app Prompster , demonstrated in the video at the end of this post.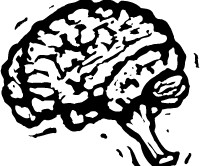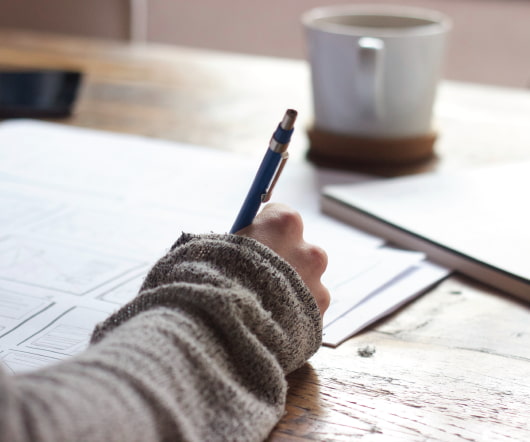 Five Ways to Speak Like Obama | BNET
http://delicious.com/akarrer/prospeaker
MAY 1, 2009
BNET All Bnet Articles Library Stocks Dictionary Search Advanced Search in free and premium articles free articles only premium articles only Arts Autos Business Health Home & Garden News Reference Sports Technology Search Login Newsletters My BNET Today Management Strategy Work Life Insight Industries Business Library Video download Email Share My BNET Twitter del.icio.us