Point Size
Related Topics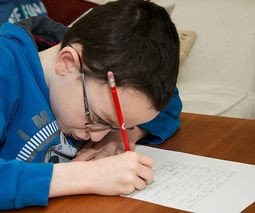 What Bugs Your Audience
Professionally Speaking...
JULY 11, 2013
And put headlines on the slides, like in the newspaper, so I get the main point before looking at all the detail. Dear Presenter, You suck.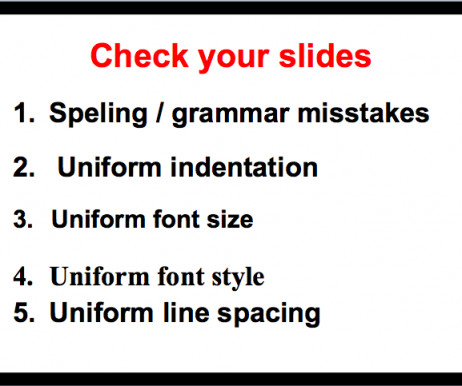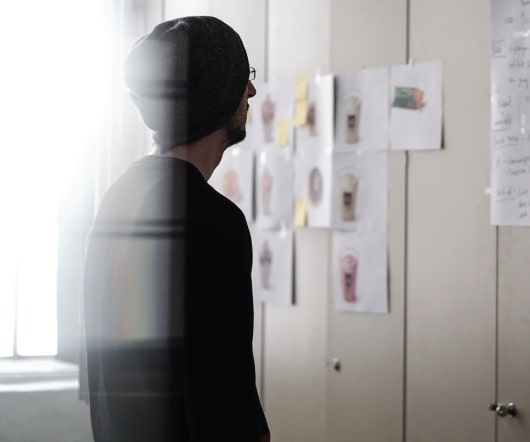 ON THE SPEAKER INTRODUCTION
Sandra Schrift - Executive Speech Coach
JANUARY 5, 2010
Help your introducer by employing a large point size on a 6x9 inch index card (which stays rigid). We've all been there: listening to someone totally botch our introduction to an audience. Now is a time to revisit your approach to your speaker introduction and how you support your introducer. Start strong and be brilliant!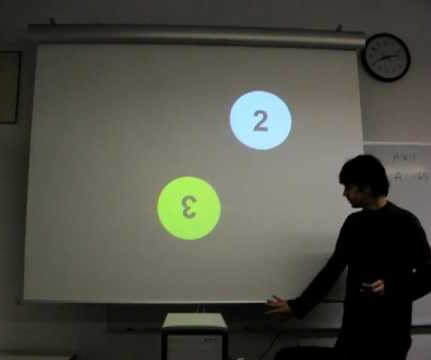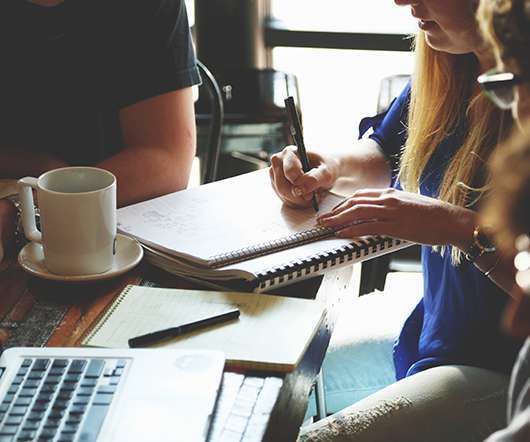 What presenters can learn from election signs
Dave Paradi's PowerPoint Blog
OCTOBER 25, 2006
Look at what is most effective on election signs and you will see what is effective on text slides - text and background colors with high contrast, simple backgrounds and sans-serif fonts in big point sizes. One thing presenters should notice when they are driving by these signs is which ones are easiest to read.