Piracy
Related Topics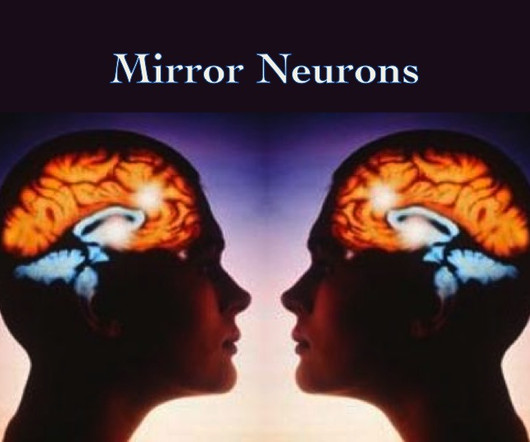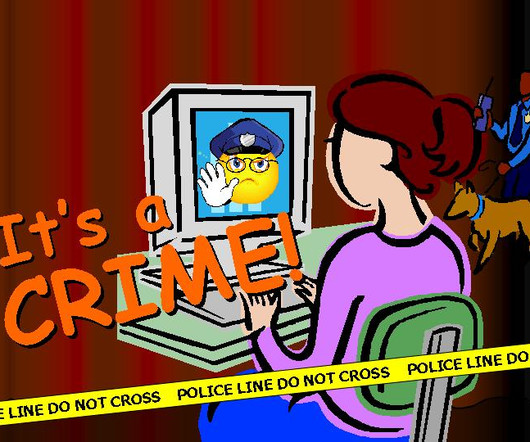 Say No To Design Crime
Can You Hear Me Up the Back?
JULY 8, 2009
Cue scary music a la video piracy ads. Voiceover: You wouldn't make a serious presentation wearing a RED CLOWN NOSE.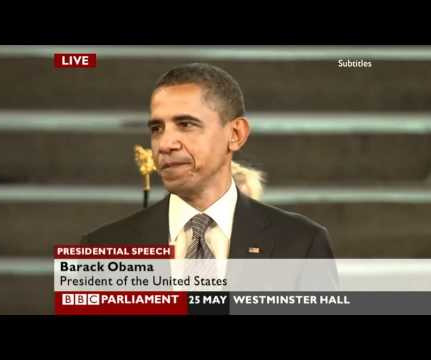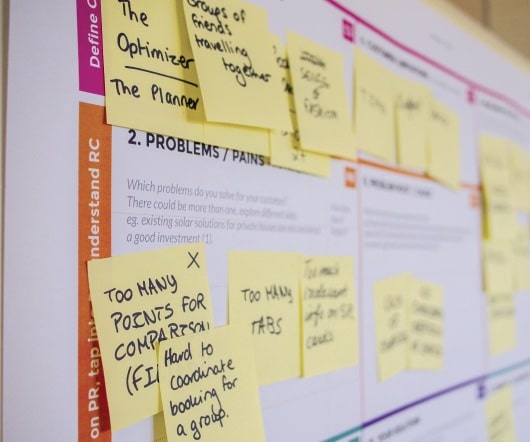 Like, we bloggers really really really have power - around the world
Jane Genova: Speechwriter - Ghostwriter
MAY 7, 2009
  The latest example, reports  John Miller in THE WALL STREET JOURNAL, is that "The European Parliament effectively scuttled a sweeping overhaul of the bloc's fragmented phone and Internet rules, opting instead to attach an amendment protecting the rights of bloggers accused of Internet piracy."