PEG

Recorders
Related Topics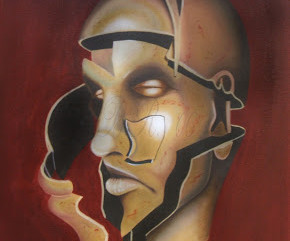 Head to Mouth Disconnect
Speak and Deliver
MARCH 19, 2013
Stories that you have force - the square peg in the round hole - simply because it moves you, so you HAVE to share it. But.But.it FLOPPED!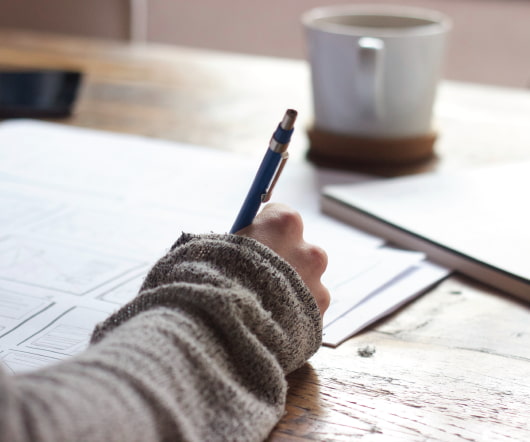 Teleseminar: Magcloud - magazine printing on demand
Ian Griffin - Professionally Speaking
MAY 28, 2009
I was recently invited by Dick Bruso of the Writers and Publishers Professional Expert Group (PEG) of NSA to deliver a one-hour teleseminar on Magcloud. Since this is a 55 minute recording you may prefer to Download and listen at your convenience. I was recently invited by Dick [.] The teleseminar was given on May 21, 2009.