PCMA
Related Topics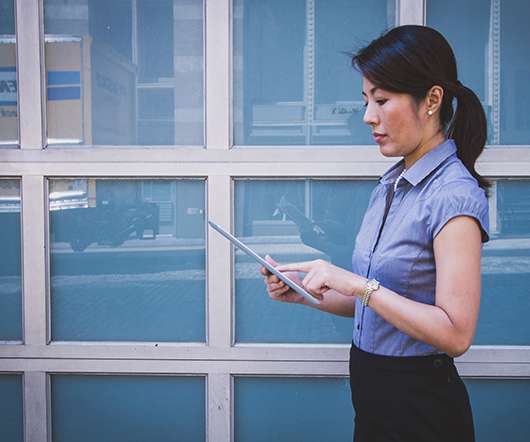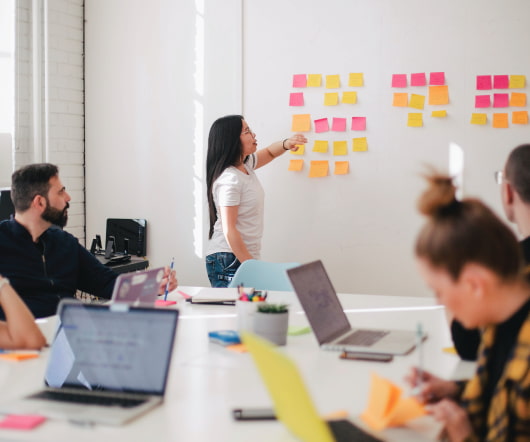 Are You an iPad Speaker? Here are the apps you need.
Public Speaking Advice and Commentary
JANUARY 12, 2012
  Not every conference is ready for them – I just spoke at the PCMA conference in San Diego, and the organizers there wanted a DVD for my video clips (or embedded Power Point).  A number of readers have asked me to talk about iPad/iPhone apps for speakers, especially since I recommended giving that special speaker in your life an iPad as a present this holiday season.    So here goes – the iPad and its apps for speakers.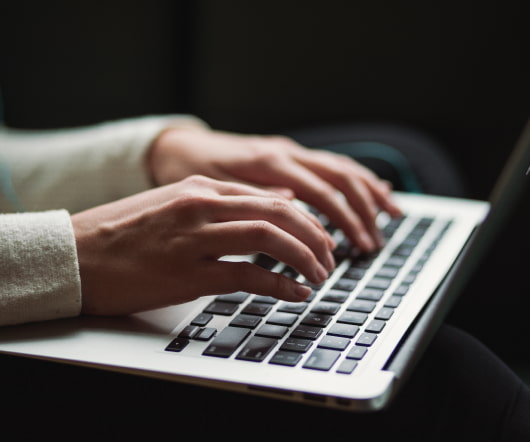 3 Big + 12 (Little) Tips to Win Over Skeptical Audiences
SpeakerSue Says...
APRIL 15, 2012
Tony Hsieh, the Zappos.com founder, started his PCMA keynote with a story about a bus tour he was on to promote his book, Creating Happiness. It amazes me how quickly I can form an impression of a presenter. Within a few minutes, I either like them, and find it easy to listen to what they have to offer, or don't, and force them to win me over as I listen skeptically to them. For me (and I'm hopeful you'll agree!),