Oklahoma City
Related Topics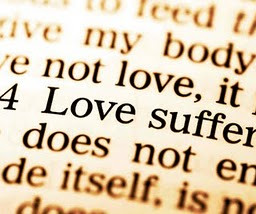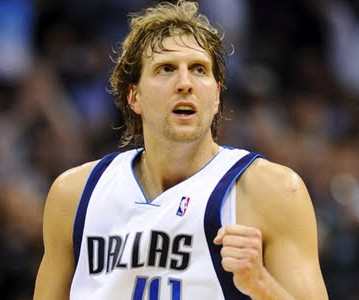 Toastmasters Friday: The Quest for the Trophy
Speak and Deliver
MAY 27, 2011
Yesterday I posted a quote on Facebook from the Dallas Maverick's Dirk Nowitzki - a comment he made in post-game press conference following his team last victory over the Oklahoma City Thunder to send them into the NBA Finals.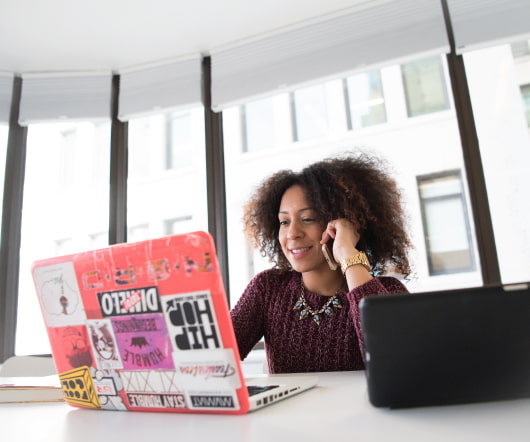 Music, the Mind and Public Speaking
DeFinis Communications
JUNE 9, 2009
As it turns out, Sonic Corporation, headquartered in Oklahoma City and Oklahoma City University have joined forces to offer Tiffany Clay a fall scholarship worth 100,000. Back in April, I came across the heartbreaking front page New York Times story of Newark, Ohio high school student Tiffany Clay. Tiffany is the recently graduated and highly gifted first violinist for the Newark High School Sinfonia.