MPI
Related Topics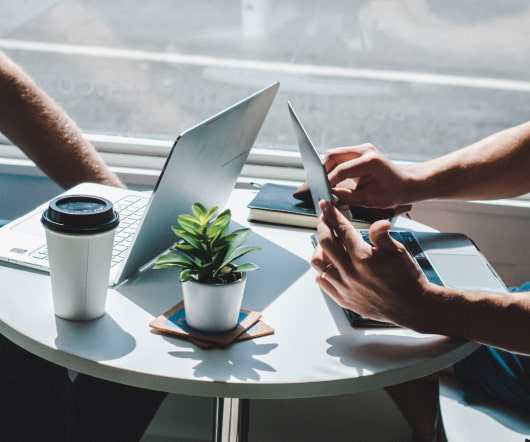 Emotional authenticity: The Key to Greater Sales Success
SpeakerSue Says...
DECEMBER 3, 2014
I've been meaning to start blogging again, with the promise of staying consistently consistent, and reading MPI's "future of the meetings industry" forced me into it. It was a post about the EMEC speaker (I won't say who it is here but he is most definitely a Gen X'er) based on his action photo.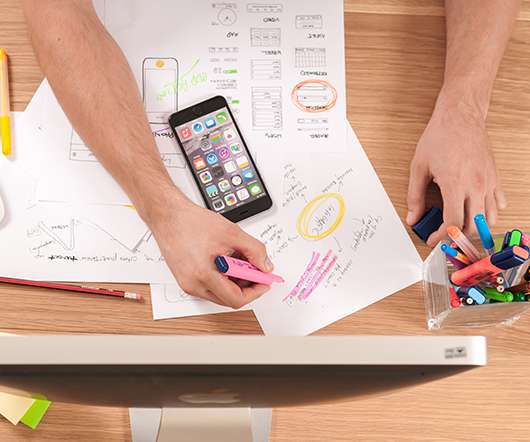 Public Speaking: Why Humor
Great Public Speaking
JULY 26, 2010
Joan Eisenstodt, from Eisenstodt Associates, and former MPI Meeting Planner of the Year says, "High content, informational speakers almost always fall flat if they don't use some humor. I equate appropriate humor with warmth and audiences respond to warmth." She also notes, "After twenty-five years watching audiences and presenters, I know that even subtle humor can help the audience respond positively to information that could be considered boring." MAKES A POSITIVE IMPRESSION.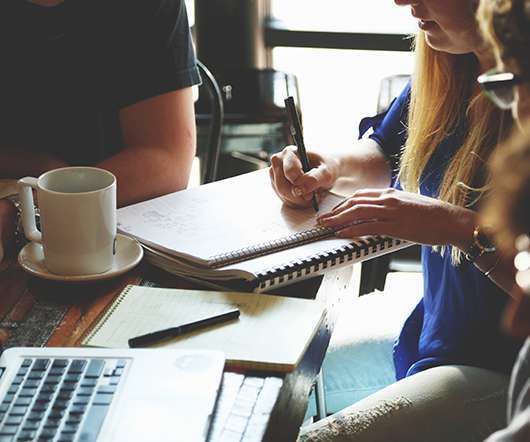 Replace "how are you" to sell more
SpeakerSue Says...
JULY 20, 2009
Be transparent about the connection: Hi this is SpeakerSue and I'm a colleague in the Arizona Sunbelt Chapter of MPI. Then, of course, you have to have something to say that will matter to the buyer: Hi this is SpeakerSue and I'm a colleague in the Arizona Sunbelt Chapter of MPI. I'm sorry we haven't met at the AZ MPI chapter. Whether it's an email or cold call, saying "how are you is: A. Necessary. Useful. None of the above.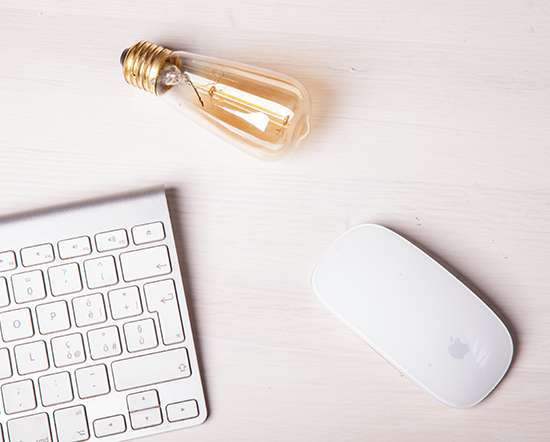 The Future of Conferences – Part Two: What are the current trends?
Public Speaking Advice and Commentary
JANUARY 8, 2010
  That's according to Meeting Professionals International (MPI), one of the two big organizations of conference people. It took a year for the conference world (and the traveling public) to recover from 9/11.    How long will it take for conferences and meetings to rebound from the financial meltdown of Fall 2008? In a way, the comparison is misleading; what we're in now is a recession much like, the experts say, the 1991-92 one in its sharpness.