Meeting Professionals International
Related Topics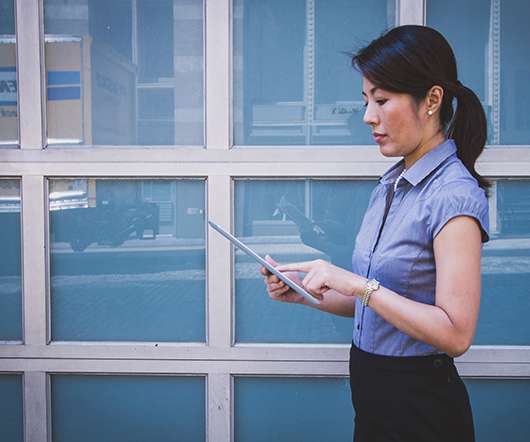 8 Presenter Principles To Master: A Guest Posting by Jeff Hurt
Ian Griffin - Professionally Speaking
JANUARY 6, 2014
Jeff has worked in leadership roles with five associations, five government organizations and several companies in the education, events and meetings departments, including Meetings Professionals International and Promotional [.].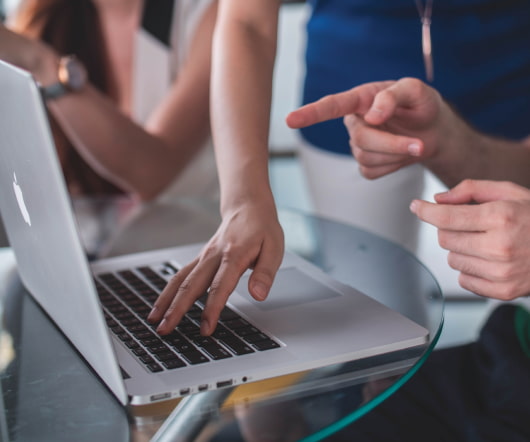 Good content/Bad presentation?
Pivotal Public Speaking
APRIL 5, 2010
A keynote speaker at Meeting Professionals International's MeetDifferent 2010 has been generating sparks from bloggers who followed the conference, not because of his message, but for the way he delivered it. Tags: PowerPoint audience in public speaking public speaking meetings presentation speakers From a Commentary post at Meetingsnet … Don't Let a Speaker's Style Defeat Substance.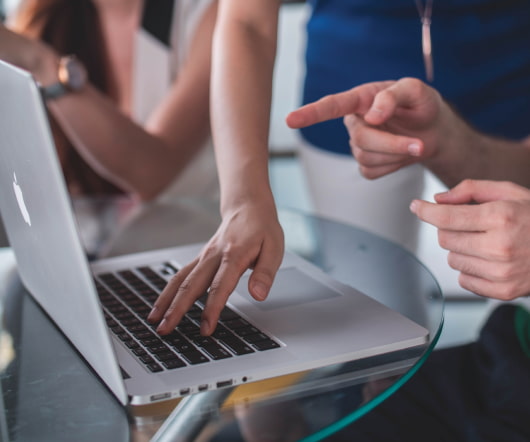 The main reason you haven't closed the sale today
SpeakerSue Says...
MAY 6, 2013
Attending my local Arizona chapter of Meeting Professionals International is always a treat. No one approached me about buying tickets during the networking time prior to the meeting. My friend and tech guru, Jim Spellos , was presenting and I was in Arizona so there was every reason to attend.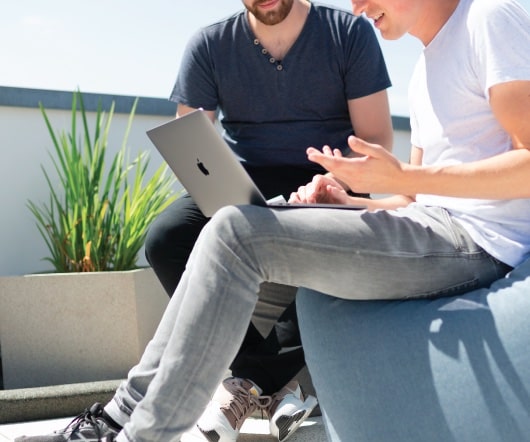 Age as a communication barrier
SpeakerSue Says...
OCTOBER 15, 2010
You may want to check out Meeting Professionals International's One+ magazine, September 2010, Generation Why article for even more on this subject. The attendees were there to learn how they could communicate more successfully. All "inside folks, some of them arrived fairly frustrated with their office mates. When I asked them what they think prevents honest, direct, clear communications, one of the first responses was: generational differences.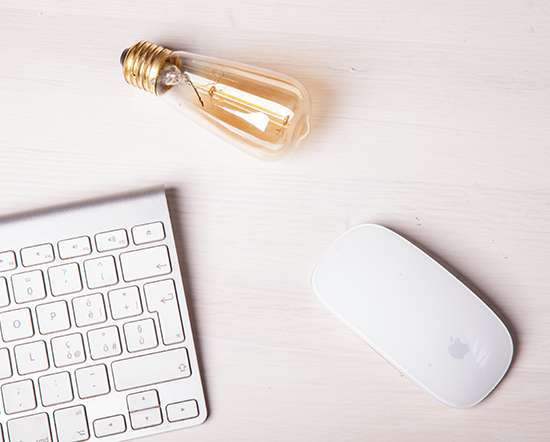 The Future of Conferences – Part Two: What are the current trends?
Public Speaking Advice and Commentary
JANUARY 8, 2010
  How long will it take for conferences and meetings to rebound from the financial meltdown of Fall 2008?   That seems to be the consensus in the conference world; from a low of 13% in June 2009, the number of meeting planners who think conditions ahead are favorable has only bounced back to 19% (in October, the latest figures available).   That's according to Meeting Professionals International (MPI), one of the two big organizations of conference people.