Marketing Mix
Related Topics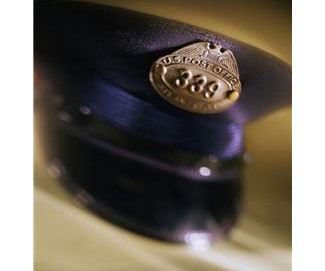 Snail Mail & Marketing Mix: Why we buy
Jane Genova: Speechwriter - Ghostwriter
APRIL 28, 2013
Currently, snail mail is so effective in the marketing mix, both B2C and B2B, because it is delivered through a channel that is no longer glutted.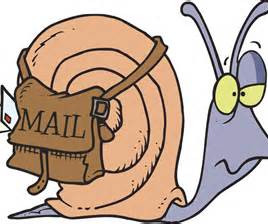 Snail Mail - Still Should Be Part Of Marketing Mix, Especially When Targeting Over-55
Jane Genova: Speechwriter - Ghostwriter
NOVEMBER 2, 2015
"According to a new report from marketing research firm MarketingSherpa, 54% of consumers surveyed said they want to receive [snail] mail from brands they're interested in. However, only 19% of marketers in the study said they send updates as coupons and discounts in the [snail] mail."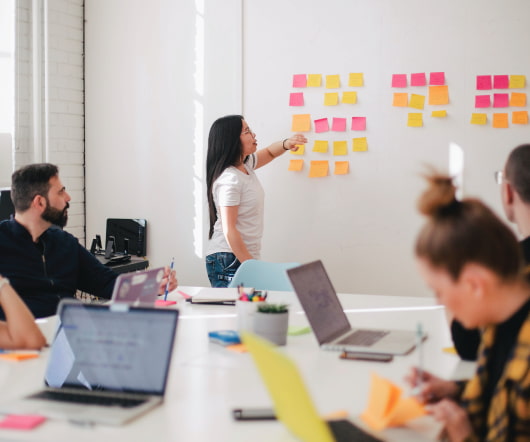 Bloggers migrating from trusted opinion leaders to part of marketing mix
Jane Genova: Speechwriter - Ghostwriter
AUGUST 31, 2010
  So, it's no surprise that marketers have noticed this credible force and are harnessing it for everything from branding to actual selling.  We bloggers have proved ourselves trusted opinion leaders.    For example, head writer Elie Mystal on Abovethelaw.com  and Erick Schonfeld on TechCrunch  are likely more respected than the official players in their fields.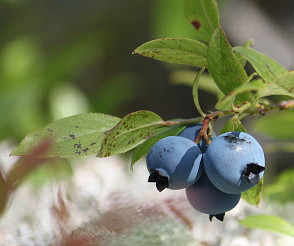 You can't harvest until you cultivate
Speak Schmeak
JULY 12, 2013
You know you need to add speaking to your marketing mix. We recently bought two blueberry bushes, and I''m ecstatic! I suddenly "discovered" blueberries about two years ago. Never liked them before, but I had some really delicious local organic berries and was sold.
Why Internet marketing is green
PowerPoint Tips
MAY 8, 2010
Locally (Fairfield, Iowa), I help people with Internet marketing. Along with two colleagues, I recently held a free "Marketing Makeover Session during which we went over the basic structures: blog/website. email marketing. After that, we pulled people's names from a bowl, asked a few questions about their business, and offered on-the-spot marketing makeovers for them. Phyllis Khare specializes in social media marketing.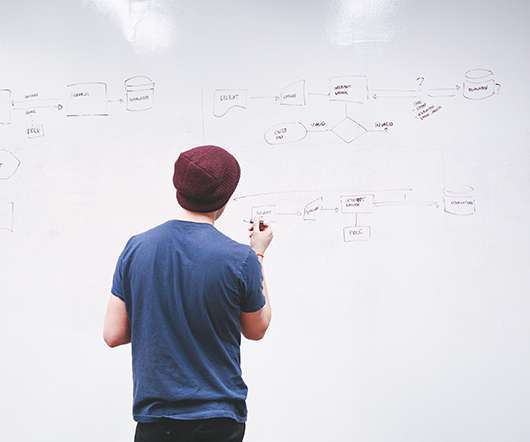 I'm back.from a blogging hiatus
PPT - Powerful Presentation Techniques
MARCH 24, 2009
As a sole proprietor, my time is valuable, so I needed to think how blogging fit in my sales and marketing mix. Tags: e-Business e-Marketing presenter Presentations blogging hiatus communications skills ConnectingDots Paul Gibler presentation skills I've been on a self-imposed blogging hiatus. . I needed a break from blogging and had to re-evaluate the reasons that I blog.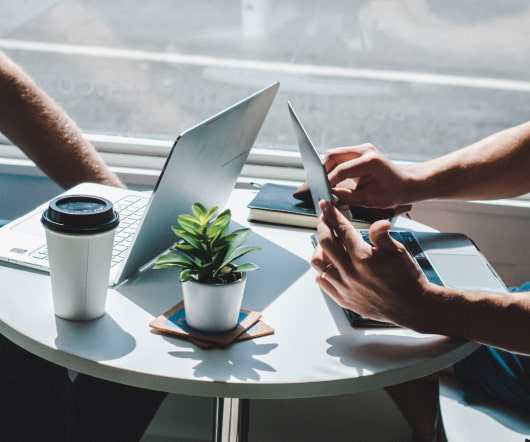 Content Marketing Lessons Driven by the Geico Gecko
Content Marketing Today
JANUARY 12, 2010
Thus, however amusing, it's still an example of interruption marketing. Now, however, they have added a powerful content marketing component to their marketing mix. Geico Jumps on the Mobile Content Marketing Bandwagon with GloveBox™ App.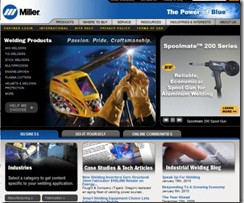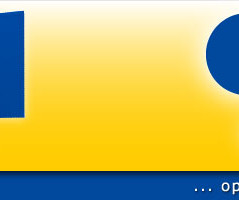 Wendi McNeill: As A Public Speaker Do You Twit?
http://delicious.com/akarrer/prospeaker
MAY 1, 2009
Using twitter in your marketing mix will open many doors of opportunity that you would not get anywhere else and will place you in front of millions of people looking for a solution to their problem and answers to their questions.