Marketing Copy
Related Topics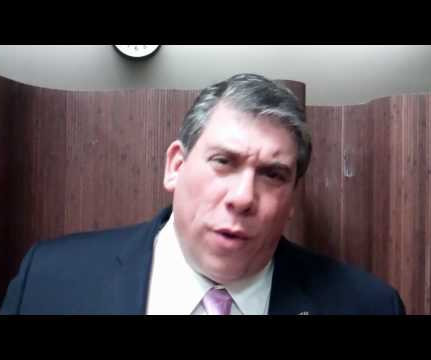 Speaking of Testimonials
Speak and Deliver
JANUARY 3, 2012
It's one thing when you spend your life writing marketing copy designed to tell people how brilliant you are as a speaker. With today's digital HD cameras at an all time low, and software free or virtually free (I used a $50 copy of Corel VideoPro), it's easier than ever.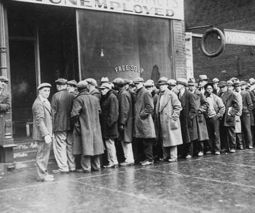 Writers, Forget Fantasy About Being in Tech - Microsoft Chopping 18,000 Jobs
Jane Genova: Speechwriter - Ghostwriter
JULY 17, 2014
What has panned out best for me are financial writing and knowing enough about data analytics to put together marketing copy. What writer hasn't had the magical thinking: If only we had gone into tech instead of being ghostwriters and scriptwriters.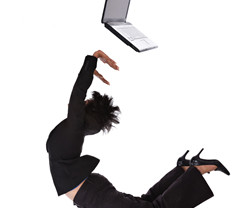 Have You Done Your Marketing Flip Flop
Speaker Launcher
AUGUST 1, 2012
Have you done your marketing flip flop? What that means is your marketing copy is focused on the outcomes of your work, rather than on you. Most Recent Post Jane Atkinson speaker coach Speaker Marketing speaker training speaker website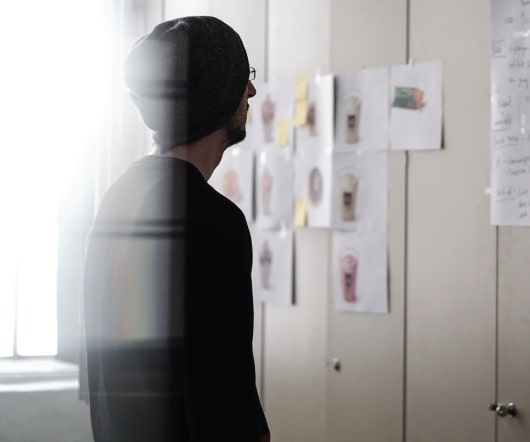 OnSpeechwriting - Untitled Article
OnSpeechwriting
JANUARY 16, 2012
They should be new, compelling, and relevant insights into their market – genuine "thought leadership," in other words, not lagging-edge cliches trying to pass as such. One, alluded to above, is thinking that your marketing copy passes for a thought leadership message, and failing to bring original insight with which you want to establish your executives' stature as business leaders. Here's something new for 2012 on www.TheSpeechwriter.com : the five-question interview.