Long Beach
Related Topics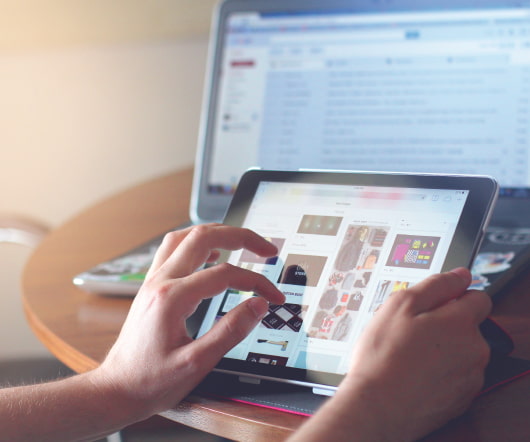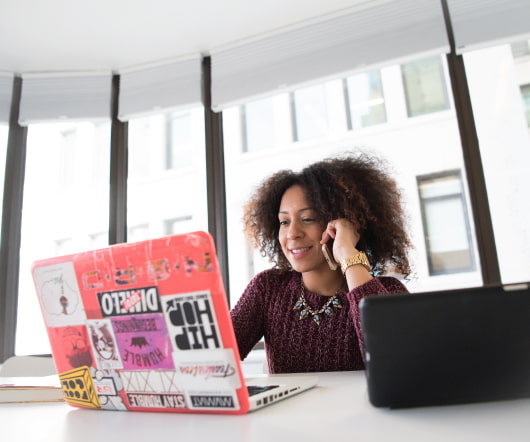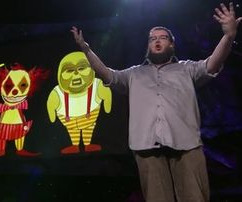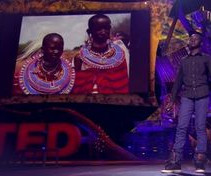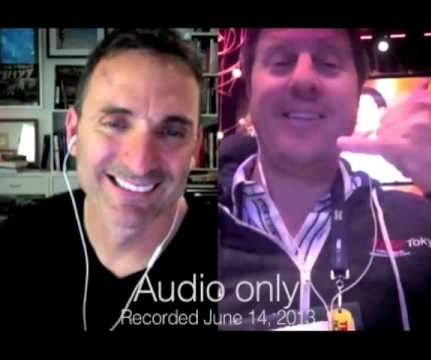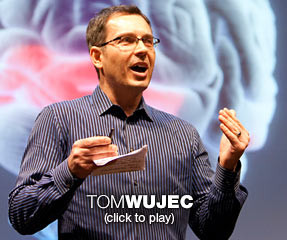 Create and communicate meaning
Presentation Zen
SEPTEMBER 8, 2010
In this very short clip from TED University in Long Beach, Tom Wujec talks about how the brain creates meaning and how we can take advantage of that.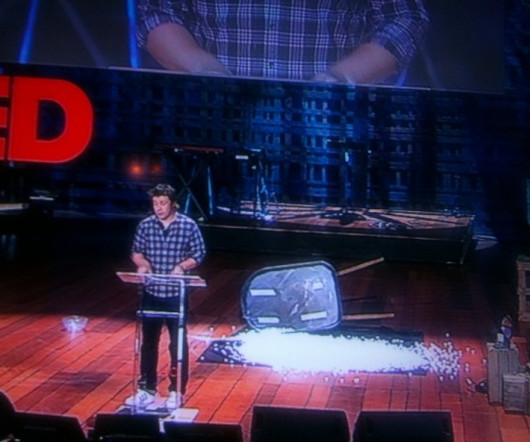 Impressions of TED2010 so far…
Duarte Blog
FEBRUARY 11, 2010
It's nice to be an attendee this year instead of running around the bowels of the Long Beach Performing Art Center supporting speakers.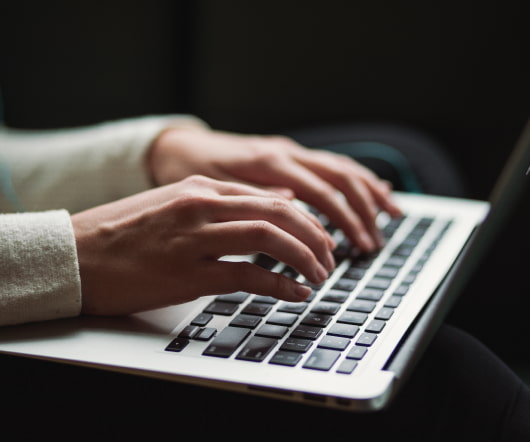 The secret of making today great
SpeakerSue Says...
AUGUST 6, 2009
Years ago in a motel in Long Beach, CA, I remember men gathering a few minutes before 7a. The three women ranged in age from 18 - 23. They stood behind the cash register, in the small dress shop, clapping and singing. Because they were speaking Chinese, I had no clue what they were saying. But I had an idea what they were doing.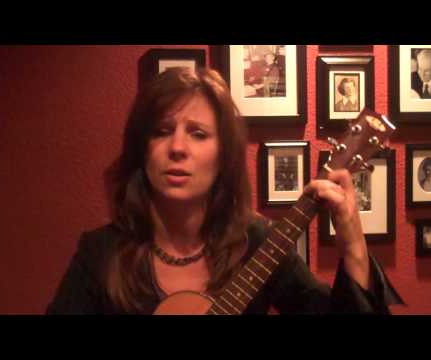 Presentation Zen Design (the book)
Presentation Zen
FEBRUARY 11, 2010
Thank you. It's been lovely to hear from so many people around the world. This is a pic of the covers as prepared in InDesign before going to print.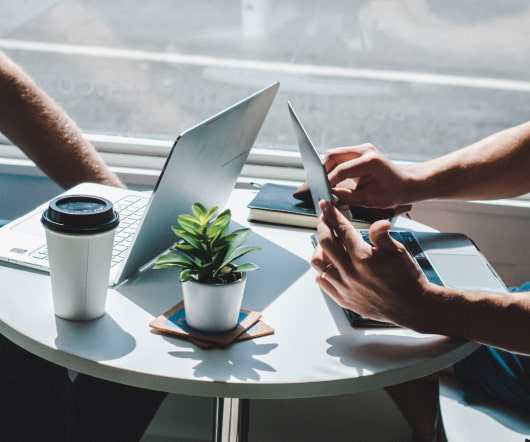 The TED Commandments: lose hustle, win friends.
Can You Hear Me Up the Back?
MARCH 8, 2010
TED stands for Technology, Entertainment & Design, with the motto 'Ideas Worth Sharing' It holds an annual conference in Long Beach, and tickets to it are among the most sought-after in the events world. There's a time and a place for a sales presentation, and conferences aren't it. Be thou vulnerable.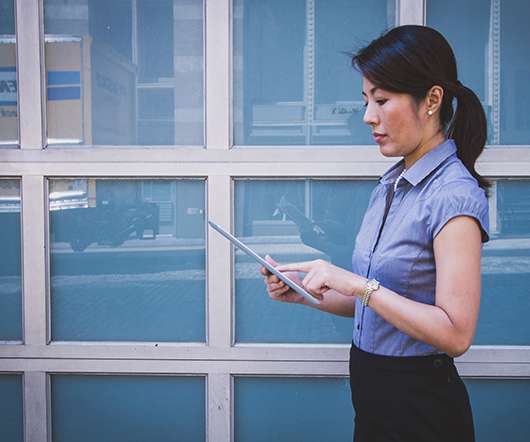 Good Customer Service Is More Than Good PR
Fripp THE Executive Speech Coach
MAY 27, 2009
Last week I checked into wonderful Hyatt in Long Beach for The American Payroll Association Congress. Good Customer Service Is More Than Good PR. At a time when every customer counts we must never forget how our customers see us. After all, word of mouth works both for or against you. She said, "I'm not being nice for a tip.