Long Beach
Related Topics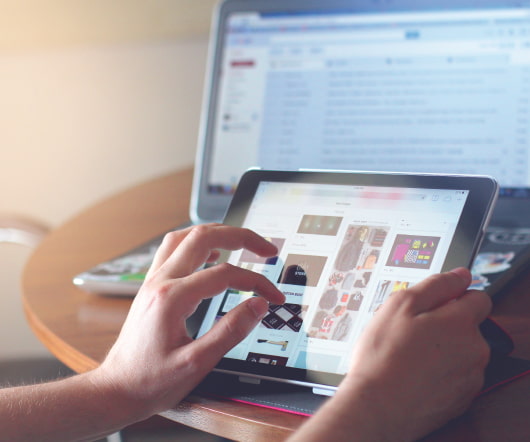 #illustraTED | Duarte is Visualizing TED Talks All Week
Duarte Blog
FEBRUARY 25, 2013
As the world's best and brightest are converging in Long Beach for the 23rd annual TED Conference, we're hunkering down here at Duarte, getting our pens and papers and devices ready to visualize, summarize, and share their brilliant speeches.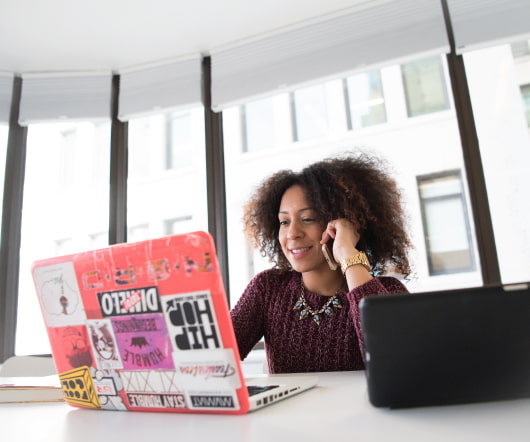 TED Talk: Mastery & the Passion Imperative
Presentation Zen
JUNE 20, 2013
His answer was BLACK , a former salaryman and engineer turned professional yo-yo performance artist whose talent was impressive enough to pass the auditions for Cirque du Soleil, and got him an invitation to perform and tell his story at TED in Long Beach earlier this year.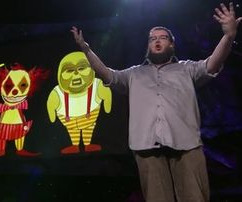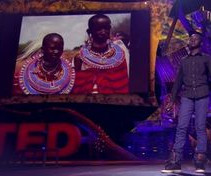 A great story: curiosity & creativity inspire child inventor
Presentation Zen
MARCH 28, 2013
The presentation by 13-year-old Kenyan Richard Turere was delivered last month at TED in Long Beach. Here's a great short presentation which tells a wonderful story about a child in a challenging situation who applies creativity to engineer a smart solution to overcome a big problem.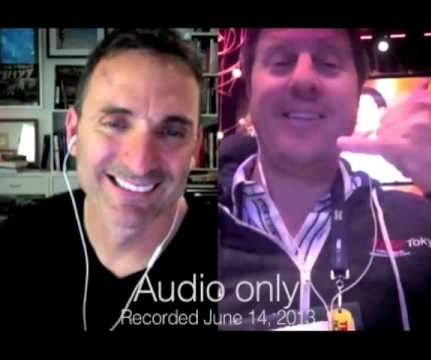 Interview with Patrick Newell from TEDGlobal 2013
Presentation Zen
JUNE 18, 2013
I attended my first TED Conference in 2009 in Long Beach and have learned a great deal from my involvement with TED/TEDx over the years. The TED organization provides many lessons in 21st-century presentation approaches.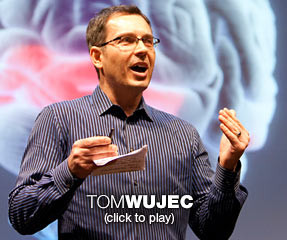 Create and communicate meaning
Presentation Zen
SEPTEMBER 8, 2010
In this very short clip from TED University in Long Beach, Tom Wujec talks about how the brain creates meaning and how we can take advantage of that. What entrepreneurship and the art of presentation have in common is they are both really about creating meaning.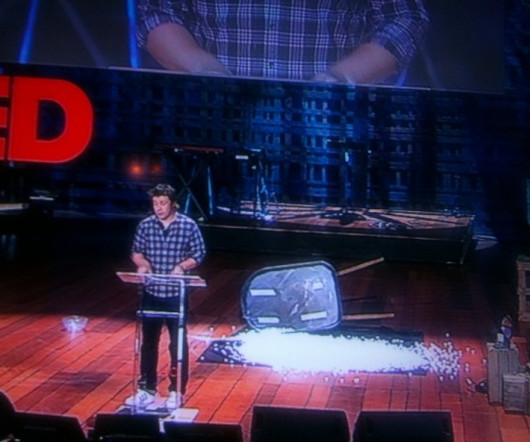 Impressions of TED2010 so far…
Duarte Blog
FEBRUARY 11, 2010
It's nice to be an attendee this year instead of running around the bowels of the Long Beach Performing Art Center supporting speakers. I gotta say, the presentations are of utmost caliber. There were only a couple so far were in desperate need of help. For me, that is fantastic news.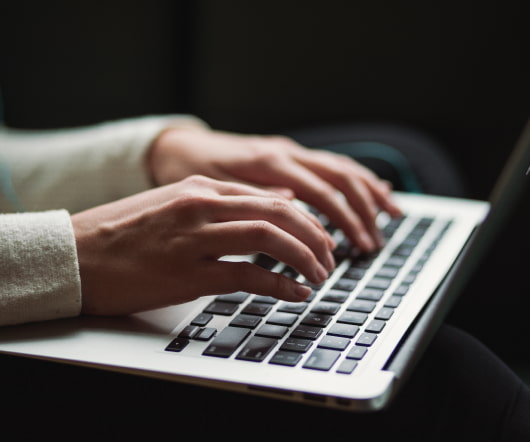 The secret of making today great
SpeakerSue Says...
AUGUST 6, 2009
Years ago in a motel in Long Beach, CA, I remember men gathering a few minutes before 7a. The three women ranged in age from 18 - 23. They stood behind the cash register, in the small dress shop, clapping and singing. Because they were speaking Chinese, I had no clue what they were saying. But I had an idea what they were doing. My escort, oblivious to the singing because she had heard it in shops so often, asked one of the girls what they had said.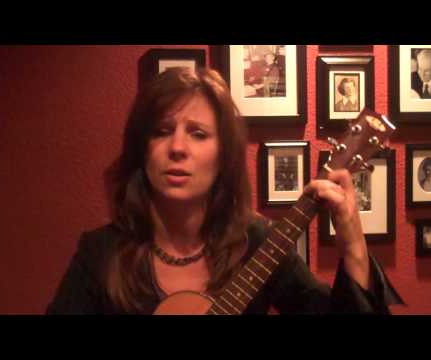 Presentation Zen Design (the book)
Presentation Zen
FEBRUARY 11, 2010
Note: I am not attending TED in Long Beach this week so that I can be closer to home here in Japan, for reasons I think Nancy alludes to in her post on the book.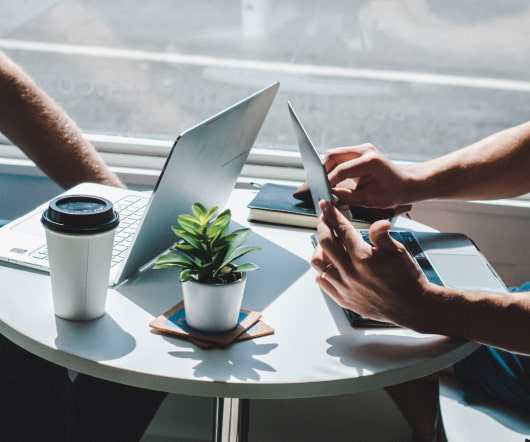 The TED Commandments: lose hustle, win friends.
Can You Hear Me Up the Back?
MARCH 8, 2010
TED stands for Technology, Entertainment & Design, with the motto 'Ideas Worth Sharing' It holds an annual conference in Long Beach, and tickets to it are among the most sought-after in the events world. There's a time and a place for a sales presentation, and conferences aren't it. People pay good money to go to conferences.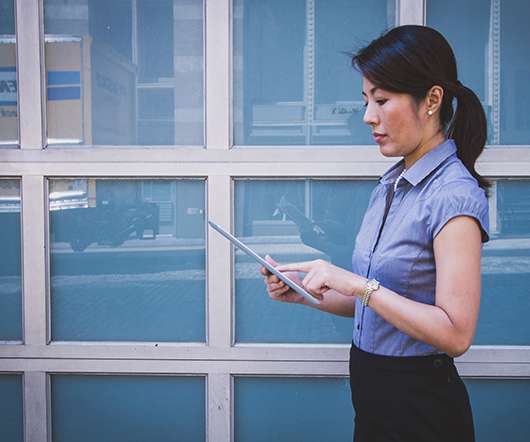 Good Customer Service Is More Than Good PR
Fripp THE Executive Speech Coach
MAY 27, 2009
Last week I checked into wonderful Hyatt in Long Beach for The American Payroll Association Congress. Good Customer Service Is More Than Good PR. At a time when every customer counts we must never forget how our customers see us. One single negative contact can ruin your reputation in the eyes of not only that one customer -- but everyone he or she knows as well. After all, word of mouth works both for or against you.