House Lights
Related Topics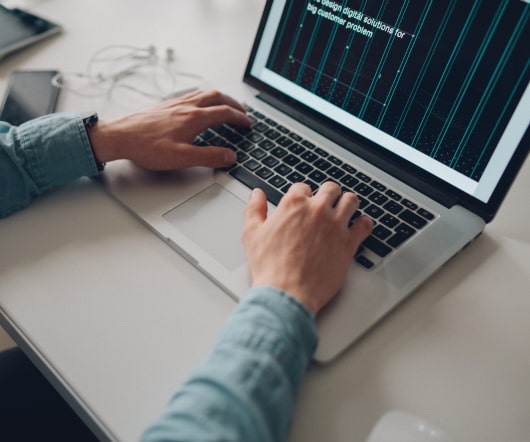 Delivering Humor — Let There Be Light
Humor Power
DECEMBER 15, 2010
Does humor play best with the lights up…or with the lights down? You have two areas of concern for lighting. First, the lighting for the stage or the performance area. And second, the lighting for the audience area. LIGHTING THE STAGE. LIGHTING THE AUDIENCE. Let me add some additional thoughts.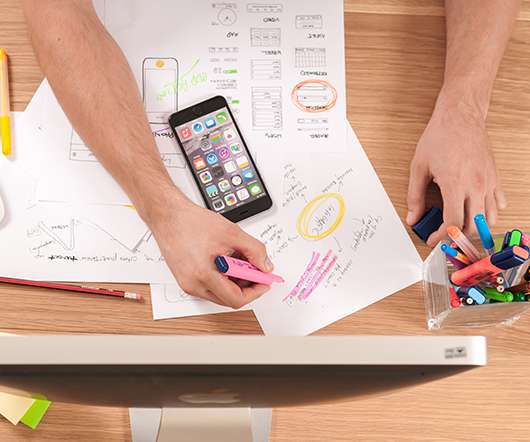 The Worst Presentation of My Life
Can You Hear Me Up the Back?
SEPTEMBER 16, 2009
The house lights went down to black, for this was the era of weak projectors, and the lectern spotlights arced up. Someone showed me another Steve Ballmer stage moment, in which the big guy cavorts in the sweatiest shirt since Elvis played Hawaii. We've all had them. Mine was a speech at an interstate product launch. Show time.