Honolulu
Related Topics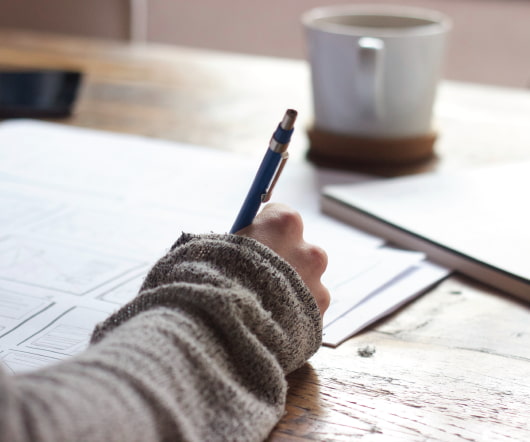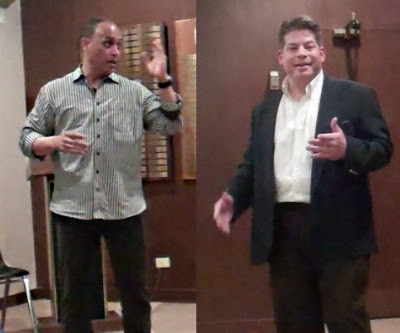 Speak the Movie at Cherry Creek
Speak and Deliver
APRIL 24, 2013
The response to the film was as positive as ever, and evoked a number of questions, including: - Is the contest fair? Haven''t seen Speak yet?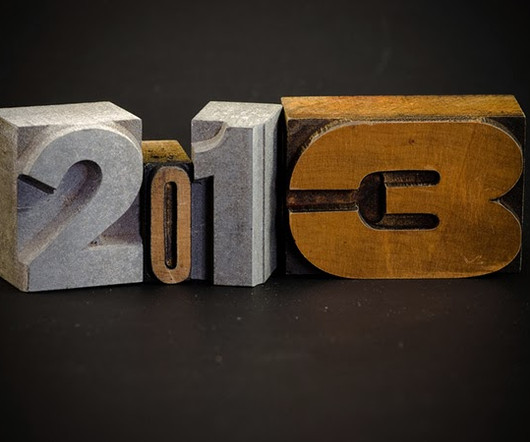 Speak & Deliver Day of Reckoning, 2013
Speak and Deliver
DECEMBER 30, 2013
Last year, I tried a new method to list my goals here in Speak & Deliver. Here''s a review of what I expected of myself, and my results.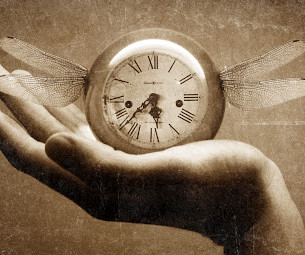 Time Flies When You're Having Fun.
Speak and Deliver
MAY 22, 2013
200 people showed up at the Doris Duke Theatre in Honolulu for a movie style showing. Nearly a month since my last post? & Deliver!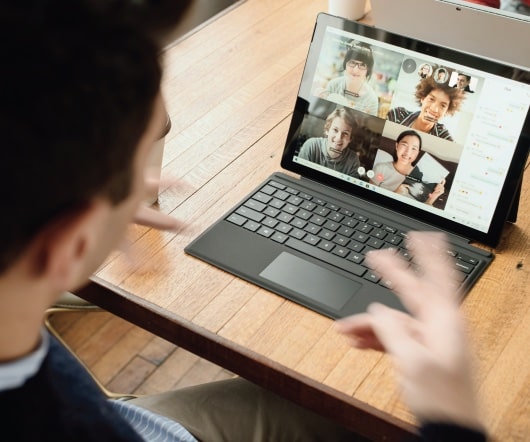 Joke Contest Results — Blended Cities
Humor Power
DECEMBER 9, 2009
It's time for the results of our Blended Cities joke writing contest. The contest theme was inspired by Sol Morrison of Santa Barbara. New Joke Contests are announced mid-month. New Cartoon Caption Contests are announced on the first of the month. Here are this month's top lines: ** FIRST PLACE **.