Font

Prompter
Related Topics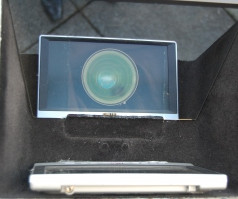 Top Tips for Using a Teleprompter or Autocue
Inter-Activ Presenting and Influencing
FEBRUARY 7, 2011
But this is partly because they've never learned to use a prompter properly. Ask the operator to set the font size to suit your eyesight. The bigger the font the fewer words on the screen, so the less chance you have of seeing what's coming up.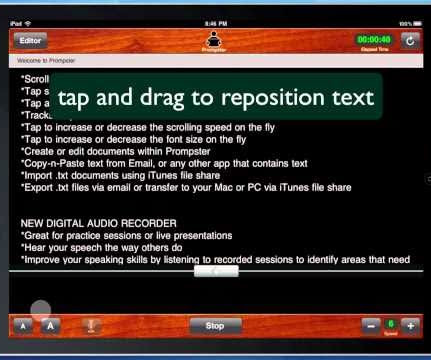 iPad app Prompster is all-in-one speechwriter, recorder & teleprompter
The Eloquent Woman
SEPTEMBER 20, 2010
Teleprompters were once the province of conventions and television studios. I've told you about open-source software that will put a teleprompter on your desktop or laptop. Now, iPad owners can take the teleprompter with them with new app Prompster , demonstrated in the video at the end of this post.