FCC
Related Topics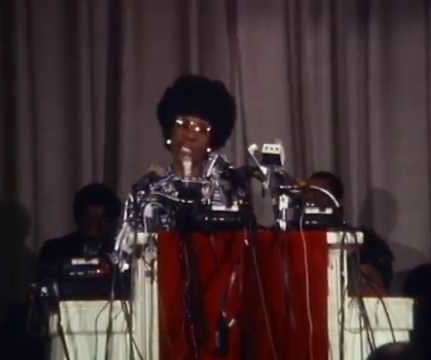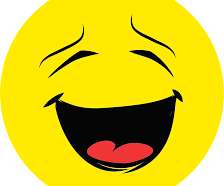 Net Neutrality - Issue We Can All Have Fun With
Jane Genova: Speechwriter - Ghostwriter
MAY 8, 2017
With Ajit Pai as the Trump Administration appointed head of the FCC, net neutrality can end. Folks just like you and me are urged to howl like wolves at the FCC. Most of folks in America are preoccupied with how to pay their mortgage and their kids' college tuition.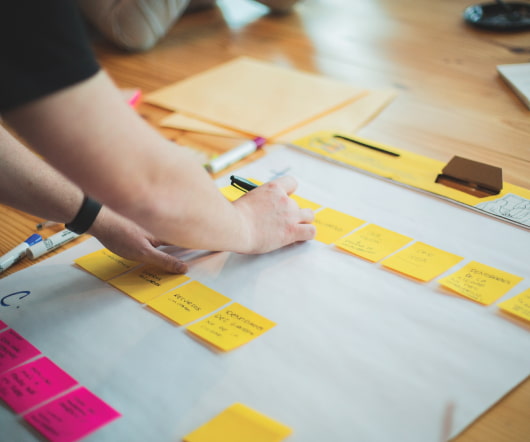 Privacy - As Every Con Artist Knows, That Never Existed
Jane Genova: Speechwriter - Ghostwriter
MARCH 30, 2017
Today, president Trump will probably sign bill ending FCC rules about protecting internet/app user privacy. The deep-sixing of whatever the FCC is supposedly protecting me from won't make much of a difference in what is already happening. The latter two are not subject to current FCC rules about privacy. Long story short, internet wireless providers such as AT&T, Comcast and Verizon will be able to track our web/app behavior, then sell that data to third parties.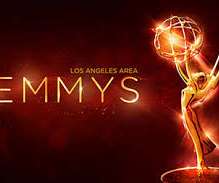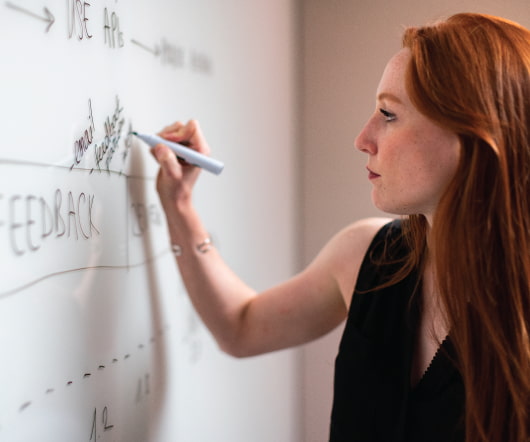 Facebook for the under-13: What TV had been for Baby Boomers
Jane Genova: Speechwriter - Ghostwriter
MAY 25, 2011
Eliot, FCC head Newton Minow predicted that television was creating a vast wasteland. Politicos, as well as the lawyers, educators, and psychologists, likely anticipate that Facebook for the under-13 will become the issue for this second decade of the 21st century.