2016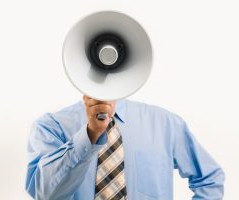 Your (Executive) Presence is Required
Kate's Voice
MAY 12, 2016
How to demonstrate Executive Presence through your voice In 2012, the Center for Talent Innovation published a now-famous study about executive presence.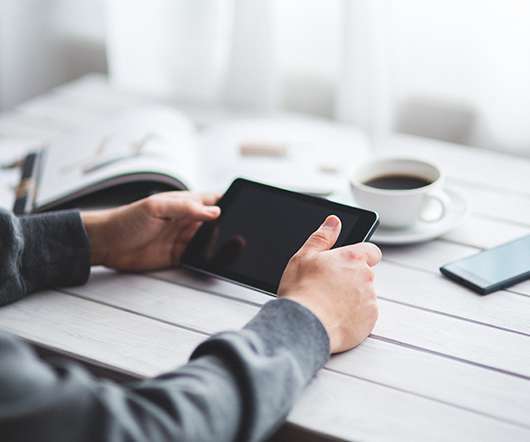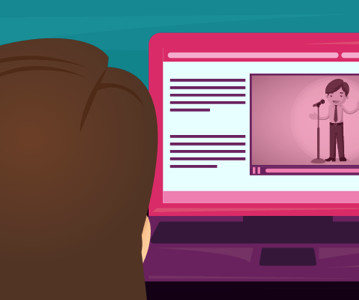 4 Ways to Become a Charismatic Speaker
Craig Strachan - Keep Talking!
MAY 10, 2016
Communicating your presentation idea alone won't be enough to convince your audience. You should also have the charismatic appeal to enhance your credibility and complement your central message. A likeable image is what leaves them swayed, in awe, and wanting more.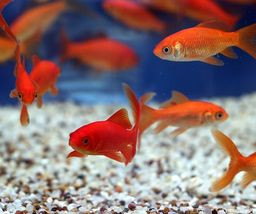 6 Ways To Counteract Your Audience's Short Attention Span
Professionally Speaking...
JANUARY 5, 2016
I recently read an updated statistic about people's attention span. According to research done at Kaiser Permanente, humans have an average attention span of 8 seconds [one second shorter than a goldfish!]. As presenters, this should be very worrisome.
More Trending