2013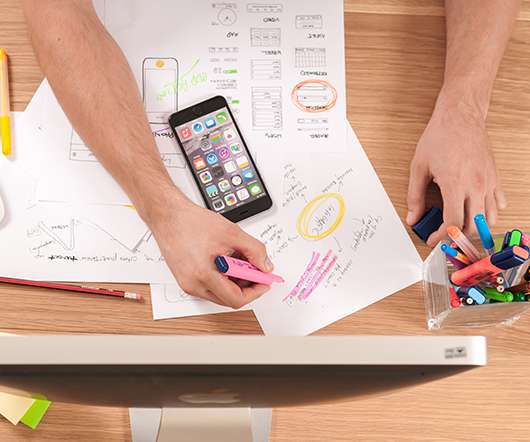 How To Prepare For A Job Interview: The Art of the First Interview
Matt Eventoff
JULY 9, 2013
First and foremost – Be Yourself! – In this day and age, when it seems every candidate has straight A's, perfect test scores and has saved millions of lives in remote lands (all exaggerations!) the pressure to be someone you are not is great.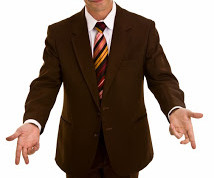 High-ticket speakers have some of the worst habits
Speak Schmeak
DECEMBER 6, 2013
You''ve seen them. The keynote and motivational speakers on the big stages who pull out the stagiest, old-timey shtick. You can''t relate to them at all, and in fact, you cringe through half the presentation.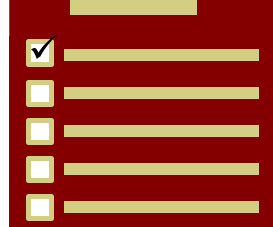 Slide design rules–what are yours?
PowerPoint Tips
NOVEMBER 24, 2013
Slide design can be very subjective but there are some rules that are objective. These rules ensure that your slide is easy to understand and remember. When you use these rules, you can create clear slides that no one will struggle to comprehend.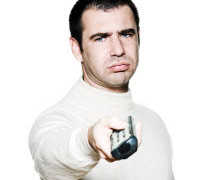 Does your audience want to fast-forward you?
Speaking about Presenting
AUGUST 5, 2013
Maybe I've got spoiled by my TV set-top box but, in so many of the presentations I've attended recently, I would love to have a remote-control with a fast-forward button!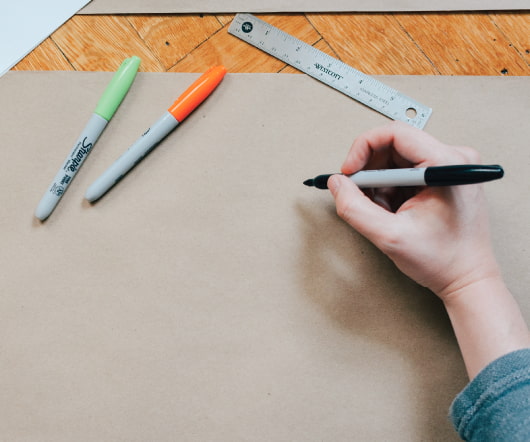 10 Tips for Becoming a More Effective Corporate Storyteller
Ian Griffin - Professionally Speaking
AUGUST 12, 2013
David Lavenda's August 8 "Leadership Now" column in Fast Company online lists 10 Storytelling Tips from Israeli-based Susan Fisher. Fisher acknowledges the fear some executives have about telling stories since they might be seen as manipulative and emotional.
More Trending