2012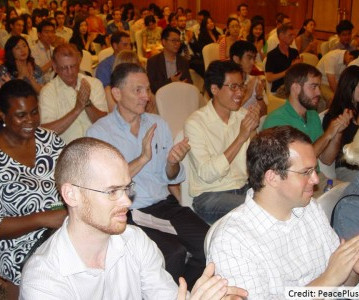 7 Tips to Ensure You're Understood when Speaking to a Foreign Audience
Speaking about Presenting
MARCH 5, 2012
This is a guest post by Leon Potgieter. Americans who travel abroad for the first time are often shocked to discover that, despite all the progress that has been made in the last 30 years, many foreign people still speak in foreign languages." – Dave Barry.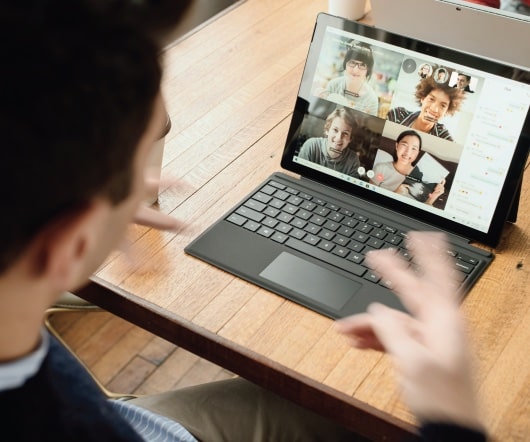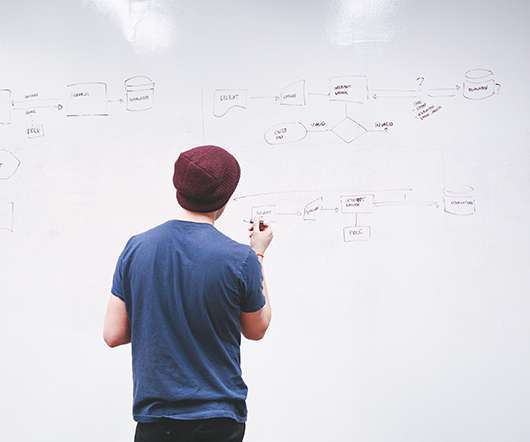 Lost in Translation – Ten Tips for Working with Interpreters
Manner of Speaking
APRIL 8, 2012
Lost in Translation is a terrific film that received critical acclaim when it was released in 2003. Starring Bill Murray and Scarlett Johanson, it's the story of an aging actor and a young college graduate who meet in Tokyo and develop a touching friendship.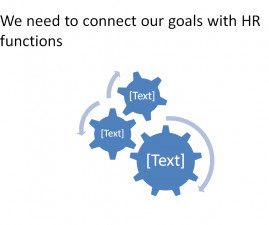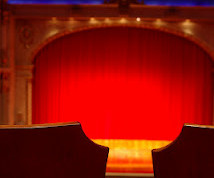 You deserve to shine
Speak Schmeak
MARCH 27, 2012
I want you to think for a moment about all the things you haven't done or tried because of fear of failing, fear of embarrassment, or fear of looking foolish. Was there a job you should have applied for? A guy you wanted to date? An adventure you turned down? A book proposal you never submitted?
More Trending