2014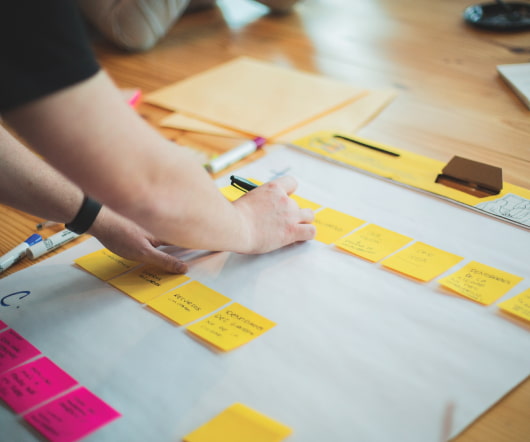 How to Engage Your Audience In Three Sentences or Less
Matt Eventoff
MARCH 7, 2014
The audience is seated. The lights dim and the room quiets. All eyes are on the dais. All too often, these are the words that are heard next: "Hi, thank you for having me. It is an honor to be here with you today. My name is __, and I am going to be speaking to you today about _.".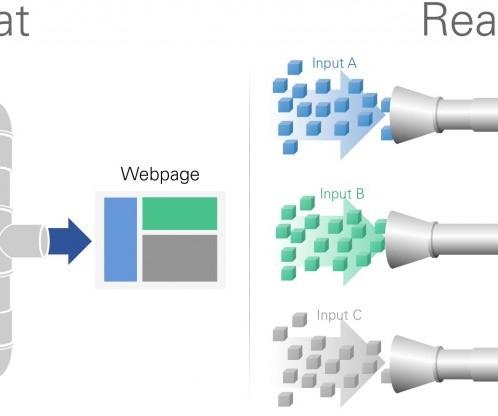 Presentation design trends
PowerPoint Tips
DECEMBER 15, 2014
This is a guest post by Mike Parkinson. Mike is an internationally recognized visual communication and presentation expert, trainer, and award-winning author. Over the last 22 years, he created thousands of presentations that results in improved success rates for his clients.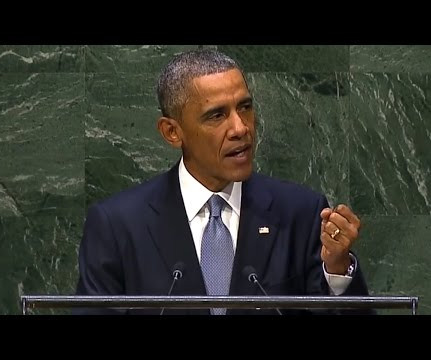 Seven speech-techniques powering Obama's UN Address
The Presenter's Blog
SEPTEMBER 24, 2014
by Peter Paskale. Powerful speeches contain powerful content. For that content to shine though, it must be mounted into a powerful structure. Barack Obama's speech today at the UN General Assembly contained both.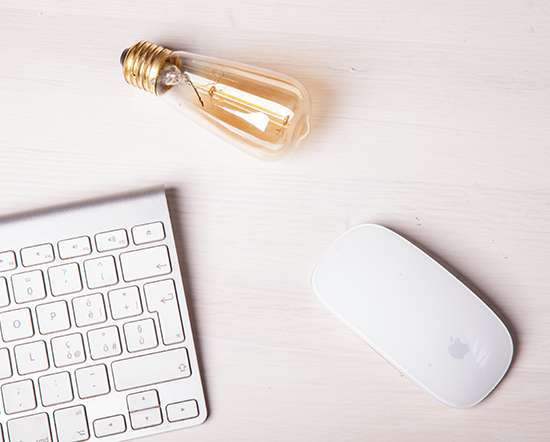 Speechwriting secrets for professional speakers
Ian Griffin - Professionally Speaking
SEPTEMBER 29, 2014
This is the first of a two-part report on the September 27th meeting of Northern California Chapter of the National Speakers Association. On Saturday we heard from two communications experts: Speechwriter Pete Weissman and visual thinking expert David Sibbet.
More Trending