Sat.Mar 11, 2017 - Fri.Mar 17, 2017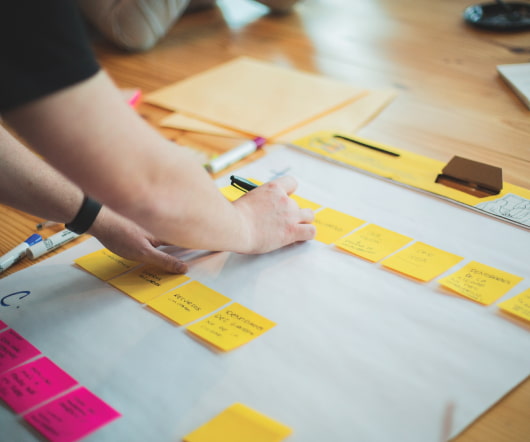 When is your next public speaking engagement?
Manner of Speaking
MARCH 13, 2017
It doesn't have to be a TED Talk or a formal presentation at a conference. It could be a five-minute status report on your project at the next team meeting; it could be saying a few words about a colleague … Continue reading → Motivation Leonardo da Vinci Nike public speaking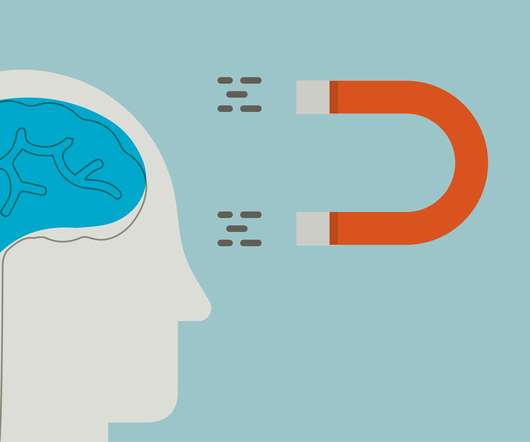 4 tips and 1 Tool That Will Help You Perfect Your Slide Design
Duarte Blog
MARCH 14, 2017
A good presentation depends, at least partly, on good slide design. Surprisingly, if you want to make great presentation slides, it helps to understand a little bit about the human attention span. Let's start with you. Picture yourself arriving at the last presentation you attended.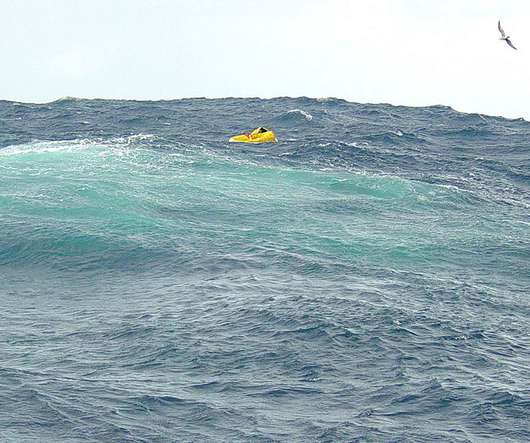 Data Needs Context
Presentation Guru
MARCH 14, 2017
Is your presentation data meaningful? It's all about context. Numbers are meaningless on their own. Jude Barak shows us how to share our data in the most effective way. Every entrepreneur and manager knows how important it is to make the right business decisions.…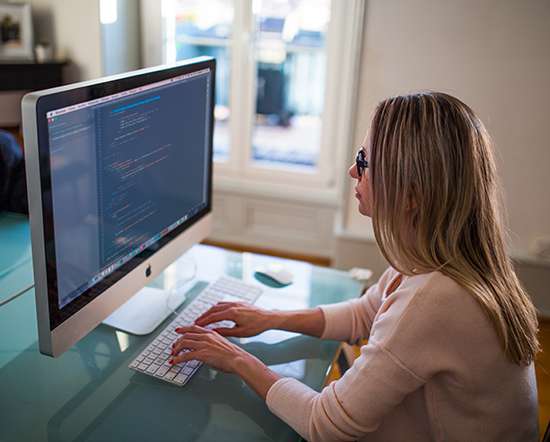 Marissa Mayer & Elizabeth Holmes - Both Damaged Goods
Jane Genova: Speechwriter - Ghostwriter
MARCH 13, 2017
When the Verizon deal goes through, Yahoo will be Altaba , headed by Thomas McInerney. Whether Marissa Mayer will have a role in Altaba has not yet been made public. But, she could receive a $23 million severance package. Like now-distressed Theranos' founder Elizabeth Holmes, Mayer had been a darling of the media.    She was not only attractive, had fashion down cold and was a player. She had a STEM background.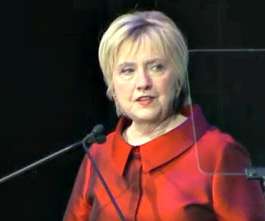 Silencers: In appearance v. content for women speakers, guess which wins?
The Eloquent Woman
MARCH 16, 2017
There are all sorts of things that can silence a woman speaker, from audience or online trolls and hecklers to the conference organizers who keep her off the program. But for truly deafening silence around a woman's speech, there's nothing like her outfit or her hairstyle to do the trick.
More Trending