Sat.Jan 17, 2009 - Fri.Jan 23, 2009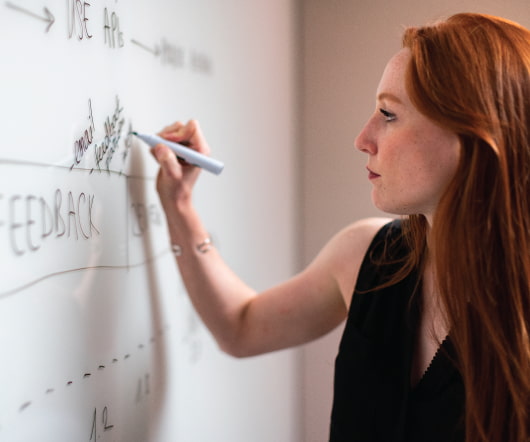 Be a tease
Speak Schmeak
JANUARY 23, 2009
In working with several clients on creating and structuring their presentations, there seems to be a common theme among their efforts. They all have too much content for the time they're allotted.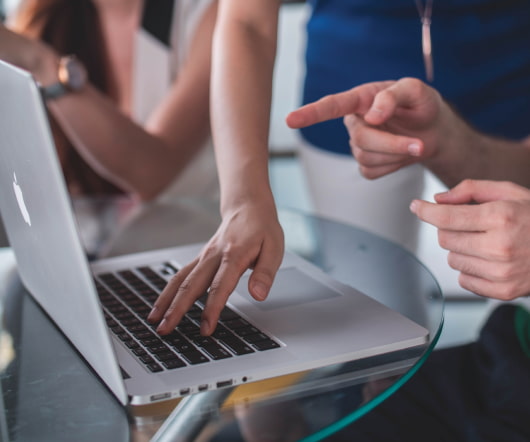 How to Make Your Speech More Memorable
Successful Speeches Blog
JANUARY 23, 2009
This past week, President Obama was criticized for not making his inauguration speech more memorable. There were certainly quotable sections, but not the clear "hook that Obama has been known for. When he spoke at the 2004 Democratic National Convention, Obama's memorable moment came when he said: "There's not a liberal America and a conservative America — there's the United States of America..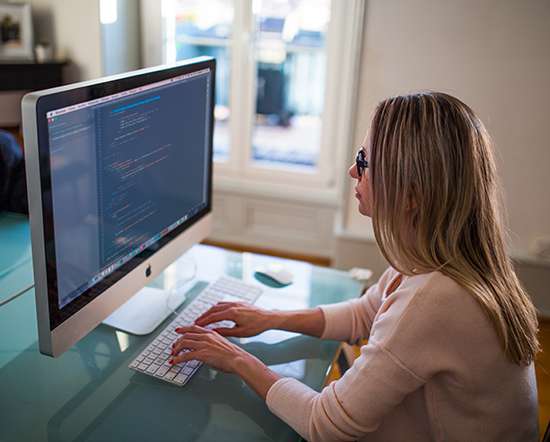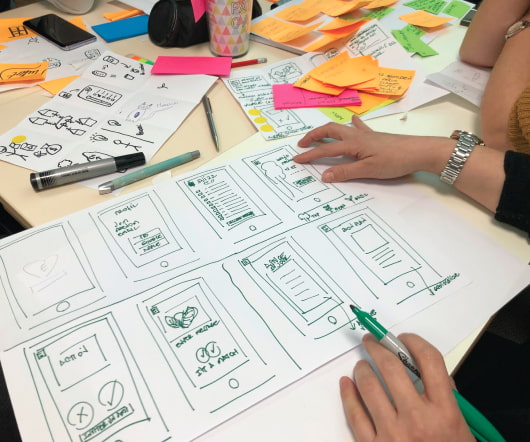 Public Speaking: Improvise Your Flipchart
Great Public Speaking
JANUARY 23, 2009
Oops! I broke my own rules and did not follow a checklist on my last presentation. It was two minutes until start time and I realized there was no flipchart in the room. Oh oh! Better think fast.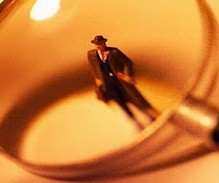 More Trending