Sat.May 06, 2017 - Fri.May 12, 2017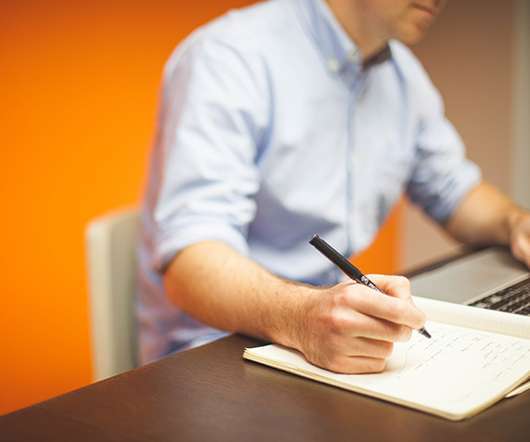 Book Review: The Compelling Communicator, by Tim Pollard
Ian Griffin - Professionally Speaking
MAY 8, 2017
The true value of Tim Pollard's excellent new book is conveyed by the subtitle: Mastering the Art and Science of Exceptional Presentation Design. While much of the literature on what makes a 'compelling communicator' focuses on cultivating delivery skills and stage presence, Pollard rightly consigns these topics to a brief Epilogue. Rather, his focus on […]. Public Speaking Speechwriting presentation design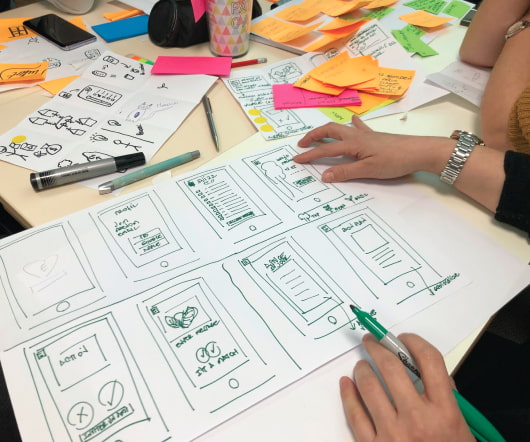 Own your speech
Manner of Speaking
MAY 12, 2017
Recently, I was working with a group of people over a couple of days to help them improve their public speaking skills. For one exercise, I asked them to give a short (5-minute) speech on something that they cared about. The first … Continue reading → Motivation Presentation public speaking Speech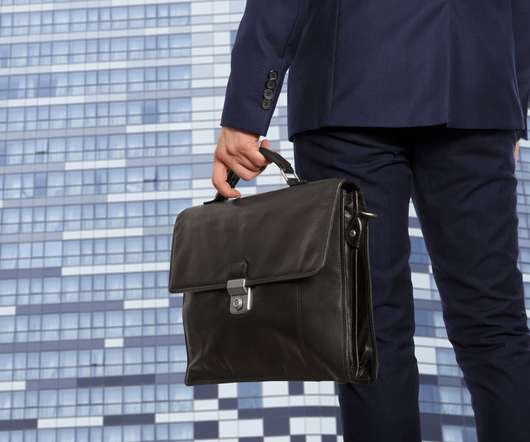 How to Design a Presentation that will Convince Investors
Presentation Guru
MAY 11, 2017
Investors are a special type of audience. I have been creating investor presentations for my clients for the last decade, and would like to share with you some of the things I have learned along the way.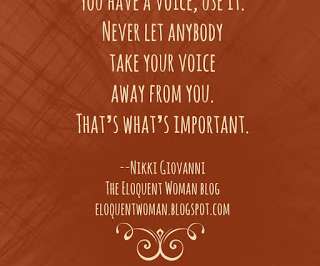 The Eloquent Woman's weekly speaker toolkit
The Eloquent Woman
MAY 8, 2017
Savvy speakers keep up with my wide-ranging reading list on women and public speaking by following The Eloquent Woman on Facebook , where these links and articles appear first. I always collect them here for you on Mondays as well.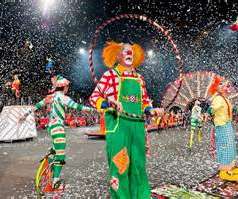 More Trending