Sat.Jan 28, 2012 - Fri.Feb 03, 2012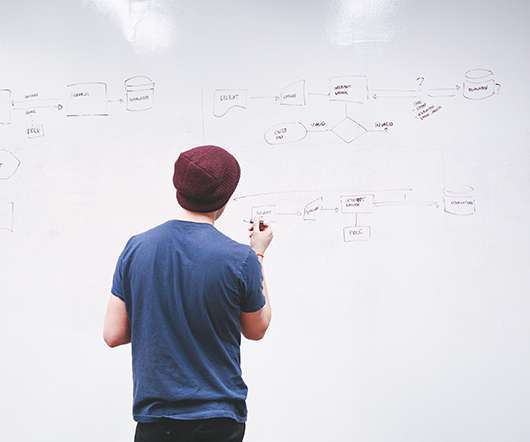 Presentation nerves
The Presenter's Blog
FEBRUARY 1, 2012
Beating presentation nerves can seem like a battle; a no-holds-barred FIGHT to overcome your fears. Bosses and colleagues, like drill sergeants, urge us from the trenches and up onto the no-mans land of the stage. "You're team needs you. Get out there soldier!" " This approach is completely wrong. Tightness of breath. Nausea.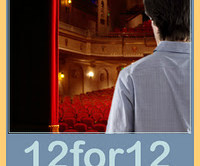 12for12 February Challenge: Be present
Speak Schmeak
FEBRUARY 2, 2012
Have you joined my 12 Speaking Challenges for 2012 program yet? But remember, this is all about getting out of your comfort zone. Still. listen.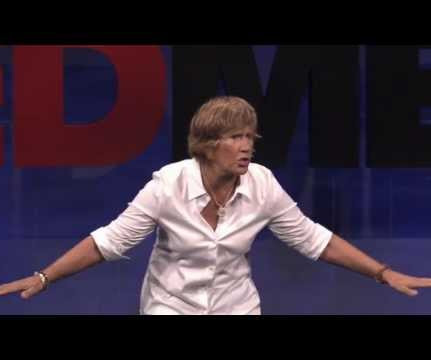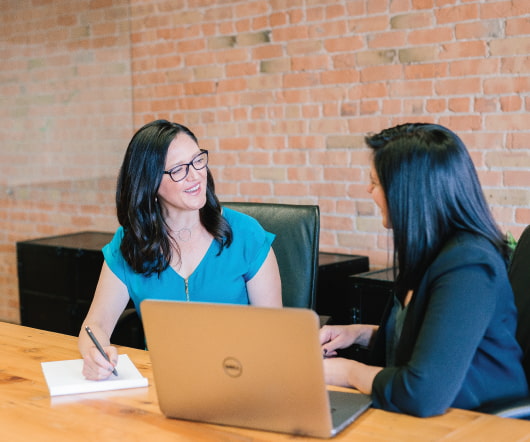 Quit Talking and Start Thinking
Duarte Blog
JANUARY 31, 2012
Dan Roam explains why we talk too much, and how we can use our predilection for vision to become better problem solvers.
More Trending