Sat.Oct 08, 2011 - Fri.Oct 14, 2011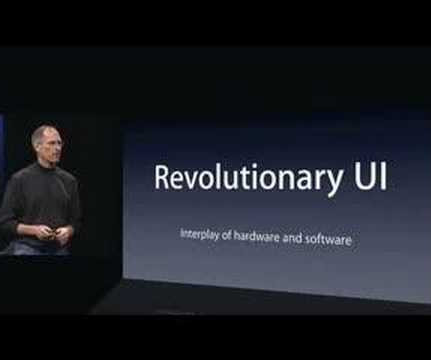 Steve Jobs – Public Speaking, Preparation & Practice
Matt Eventoff
OCTOBER 10, 2011
The speed at which information travels has rendered most news dated within hours; days if a story really has "legs." " To last through multiple news cycles is very rare. The passing of Steve Jobs has done just that, and for good reason.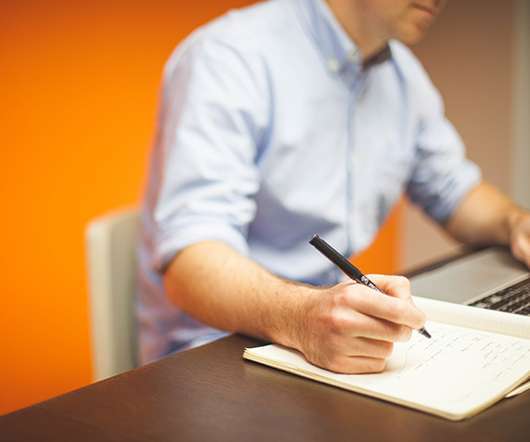 How to be an Outstanding Communicator
Manner of Speaking
OCTOBER 11, 2011
Today's post is from Martin Shovel. Martin is a writer, speechwriter, cartoonist and communications expert with a special interest in new media and social networking. He is a regular contributor to the Guardian's Mind Your Language blog and has appeared on BBC Radio 4's Word of Mouth. Through his company, CreativityWorks , Martin has worked with an impressive host of companies and organizations to help their people significantly improve their public speaking and presentation skills.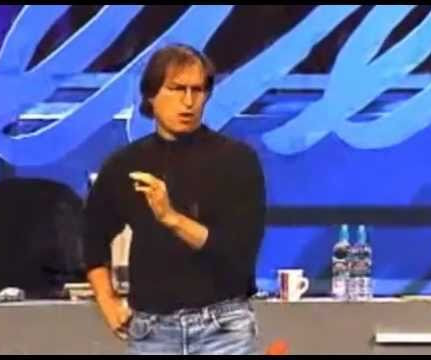 Steve Jobs & the art of focus
Presentation Zen
OCTOBER 10, 2011
Simplicity, among other things, is a conscious choice between inclusion and exclusion. Often the magic is in what you leave out. But this means that you need to be comfortable with saying no, to yourself and to others. This is not easy to do.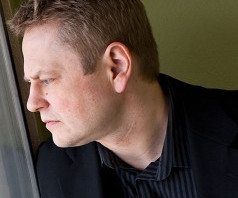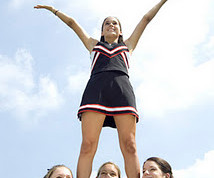 Get all the results without the any of the effort
Speak Schmeak
OCTOBER 12, 2011
Just kidding. You know that's not how it works, right? I would like to lose ten pounds. In fact, I would like my body to look the way it did in my early 30s. But here's the problem: I'm not willing to do the work.
More Trending