Sat.Mar 10, 2012 - Fri.Mar 16, 2012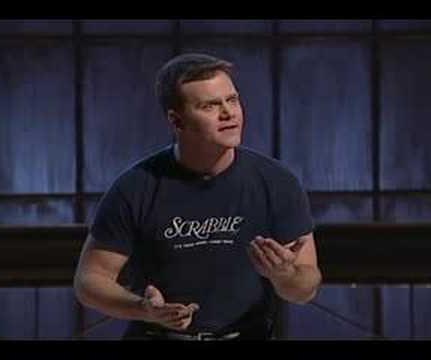 Speak with Conviction
Manner of Speaking
MARCH 15, 2012
It's always great to see young people who are interested in public speaking and willing to take the plunge to share their ideas with others.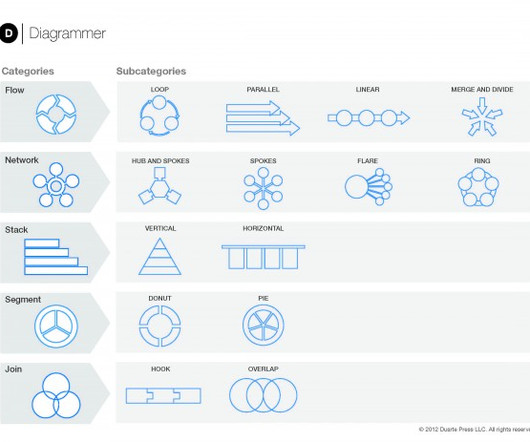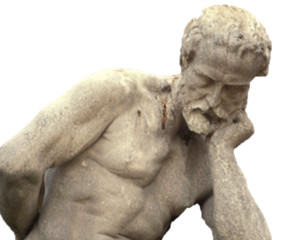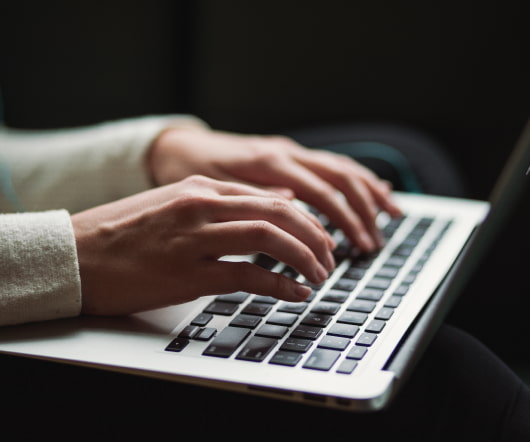 Is your presentation like a flea market?
Speak Schmeak
MARCH 14, 2012
Image by Pedro Moura Pinheiro Presentations can go wrong in a lot of different ways. Here's one way that you may have perpetrated, or perhaps experienced as an audience member. So you sat down, opened them all up, and started cutting and pasting slides from the previous presentations into a new one? Did you feel confused, lost or frustrated? Period.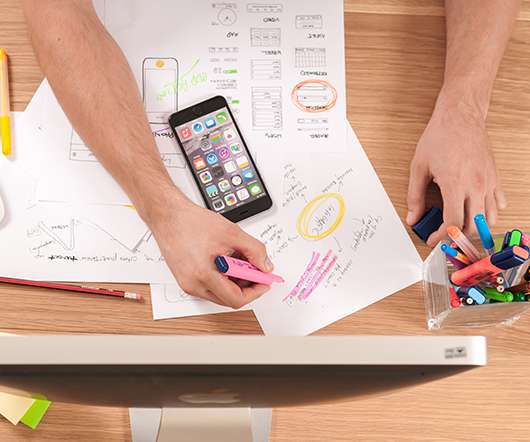 Podium vs. Lectern
Manner of Speaking
MARCH 10, 2012
No, today's post is not about a new sci-fi movie. Rather, it's about the distinction between two mainstays of public speaking: the podium and the lectern. A podium (pl. podiums or podia) is the raised platform on which the speaker stands to deliver his or her speech. "Podium" is derived from the Greek word ???? Small.
More Trending