Sat.Apr 21, 2012 - Fri.Apr 27, 2012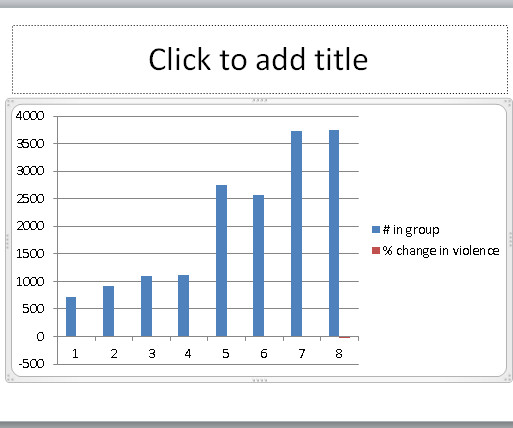 Create a PowerPoint chart/graph with 2 Y axes and 2 chart types
PowerPoint Tips
APRIL 23, 2012
How do you create a chart in PowerPoint that looks like this? It has: 2 different Y axes each with a different scale. 2 different chart types–column and line. I learned this feature of PowerPoint charts recently from my friend and fellow PowerPoint MVP, Echo Swinford.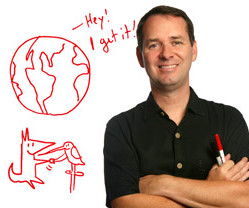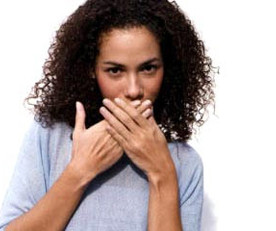 Don't revere your audience
Speak Schmeak
APRIL 24, 2012
I recently worked with a client who speaks on a very sensitive topic. It's the kind of topic that's painful for a lot of people and you've probably never heard a joke about it. So when I suggested that she lighten up her presentation a bit with some humor, she balked.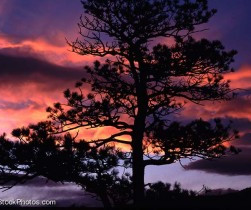 Just a thought … Are you living, or being lived …?
Pivotal Public Speaking
APRIL 27, 2012
"What is it that makes all of us end each day with the sense that we have not lived our time, but have been lived, used by what we do?" " – Jacob Needleman. quotations inspiration time
Why the Massive Move to Mobile Computing Changes Content Marketing Rules
Content Marketing Today
APRIL 23, 2012
Rethink Your Content Marketing by Aiming at Billions of Buyers on the Move. For those of us who been around computing since the early days of PCs, the consumer move to mobile devices and away from desktop and even laptop computers is astonishing–and maybe a little terrifying. Smartphones Soar.
More Trending