Sat.Mar 24, 2012 - Fri.Mar 30, 2012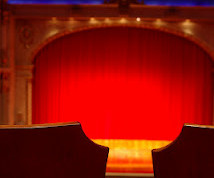 You deserve to shine
Speak Schmeak
MARCH 27, 2012
I want you to think for a moment about all the things you haven't done or tried because of fear of failing, fear of embarrassment, or fear of looking foolish. Was there a job you should have applied for? A guy you wanted to date? An adventure you turned down? A book proposal you never submitted?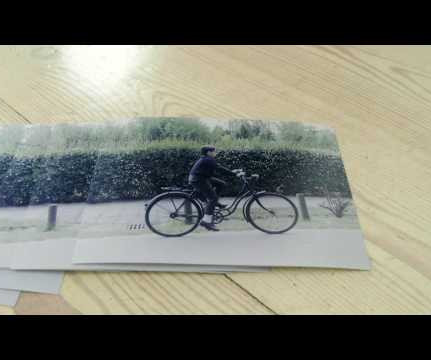 Lessons from a Stunning Three-Minute Stop Motion Film
Manner of Speaking
MARCH 24, 2012
I recently rediscovered this brilliant—and it is brilliant—three-minute stop motion film commemorating the 50th anniversary of the Olympus PEN camera. I first came across it in 2009, the year in which it was released.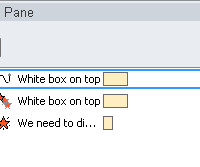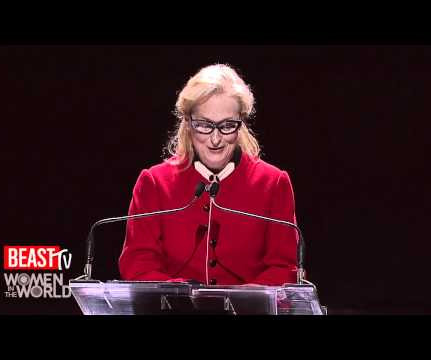 Wednesday for Women: Public Speaking Lessons from Meryl Streep
DeFinis Communications
MARCH 28, 2012
Meryl Streep just won an Oscar for her portrayal of Margaret Thatcher in the movie The Iron Lady , and in my view she deserves an equally prestigious award for her introduction of Hillary Rodham Clinton at the Women in the World Summit 2012 at Lincoln Center in New York City.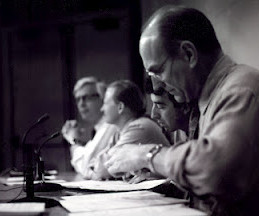 How to make your panel more fun
Speak Schmeak
MARCH 29, 2012
Image courtesy of Sarah Dawn Nichols Last time I attended a panel discussion at a conference, I had a revelation: Panels lack humor. Sure, a couple of people on the panel made jokes here and there, and the audience laughed from time to time.
More Trending