Sat.Jul 31, 2010 - Fri.Aug 06, 2010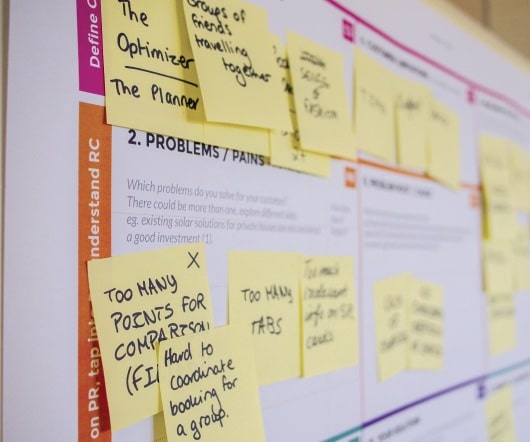 10 Tips on Moderating a Panel Discussion
Ian Griffin - Professionally Speaking
AUGUST 2, 2010
Have you noticed? Panel discussions are replacing keynotes and solo break-out sessions by experts at conferences. Rather than a rock-star presenter, who might disappoint, meeting planners are choosing to put a panel onstage and hear from multiple points of view. Thaler-Carter
Tips for creative success from Pixar
Presentation Zen
AUGUST 5, 2010
Randy Nelson is Dean of Pixar University and gives a really nice 9-min talk below with important content for all professionals and students.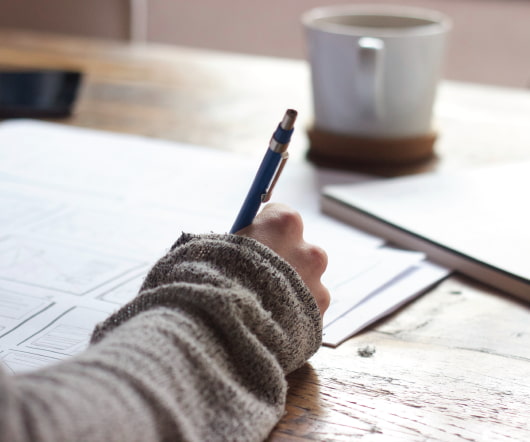 Free PowerPoint tutorials
PowerPoint Tips
AUGUST 5, 2010
GCF Learn Free is a website that offers free tutorials, both in text and video format. People often ask me where they can learn PowerPoint from scratch, and this is a good place to start for the basics. Go to the Computer Training page , choose PowerPoint, and choose the version you want. They have tutorials from 2000 through 2007 (PC only).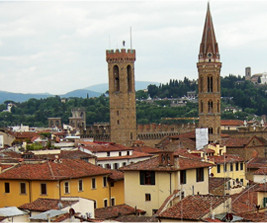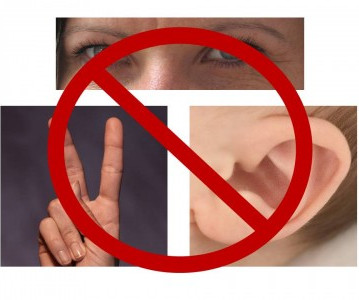 More Trending