Sat.Feb 18, 2017 - Fri.Feb 24, 2017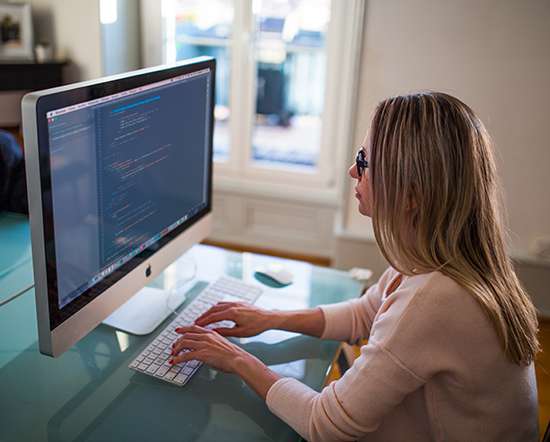 Squeezing the last minute out of a session
Manner of Speaking
FEBRUARY 21, 2017
Seth Godin is the author of several books about "marketing, the spread of ideas and managing both customers and employees with respect" They are bestsellers. His blog is one of my favourites and I highly recommend it. In this blog post from … Continue reading → Seth Godin closings Presentation public speaking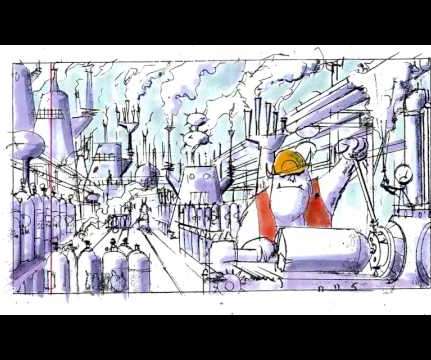 Pixar Studios Offers Free Storytelling Lessons Online
Presentation Zen
FEBRUARY 19, 2017
In cooperation with the Khan Academy , Pixar and Disney have been offering Pixar in a Box , an on-going series of behind-the-scenes lessons taught by Pixar's professionals (storytellers, animators, directors, artists, etc.).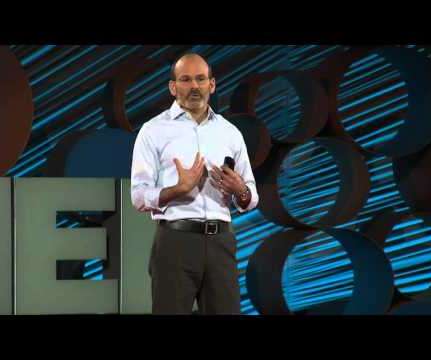 What made this one of TED's most popular talks in 2016?
The Eloquent Woman
FEBRUARY 23, 2017
I was pleased, but not at all surprised, to see Judson Brewer's TEDMED talk from 2015 about "an easy way to break a bad habit" on TED's list of the 10 most popular TED talks in 2016 , with more than 6 million views and counting.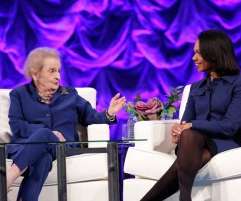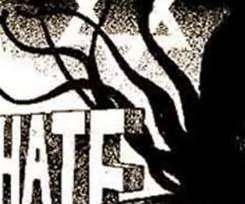 More Trending