Sat.Feb 25, 2017 - Fri.Mar 03, 2017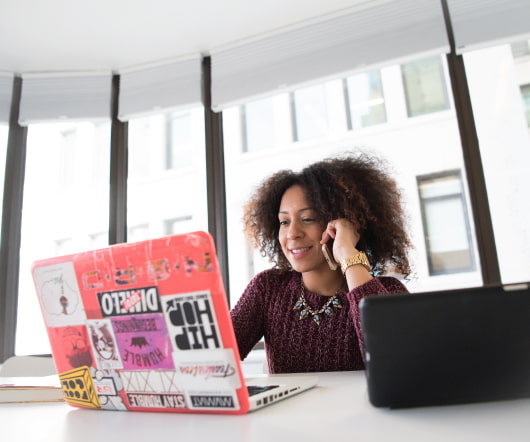 Huge mistake at the Oscars and the lessons to learn
Manner of Speaking
FEBRUARY 27, 2017
Good grief! I didn't think that I would be writing another post of this nature so soon after the huge mistake that was made at the 2015 Miss Universe Pageant, but here we are. Again. In case you missed it, … Continue reading → Uncategorized Faye Dunaway La La Land Moonlight Oscars public speaking Warren Beatty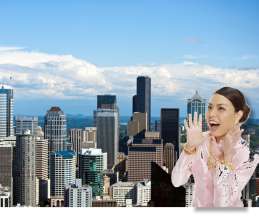 Verbal communication is the MOST important candidate skill
PowerPoint Tips
FEBRUARY 27, 2017
I want to shout this from the rooftops! The National Association of Colleges and Employers does a survey of employers each year, asking the most important skills they want from new candidates. They make this information available to colleges so colleges can teach those skills.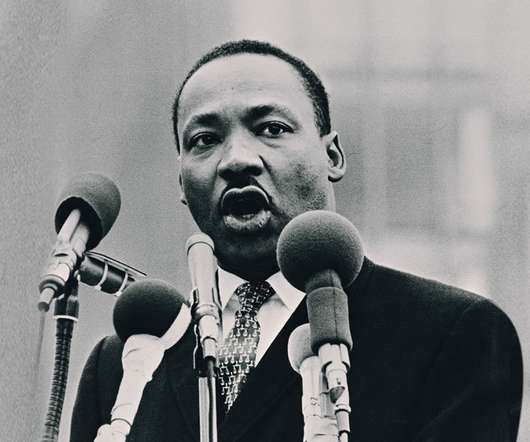 5 Really Simple and Cheap Ways To Improve Your Presentation Skills
Presentation Guru
MARCH 2, 2017
Presenting better than the norm gives you a clear competitive advantage in your field. If you present slightly better than the norm in your industry, firm or profession, you'll tend to stand out. If you stand out, you'll get a reputation for being capable in so many more areas than that.…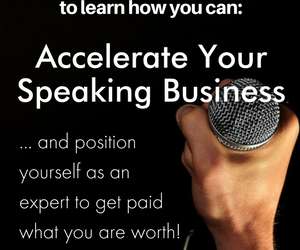 What is the Real Cost of Fear?
Speaker Launcher
FEBRUARY 28, 2017
Have you ever gone around and around trying to get something knocked off your goals list and you just cannot get it done? You try and try, but something holds you back. These are the moments you have to look very deep and determine what it is that is stopping you from moving forward. Is […].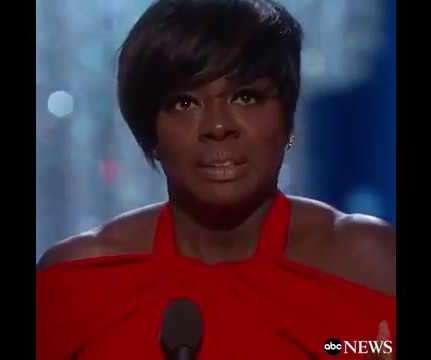 More Trending