Sat.Jun 23, 2012 - Fri.Jun 29, 2012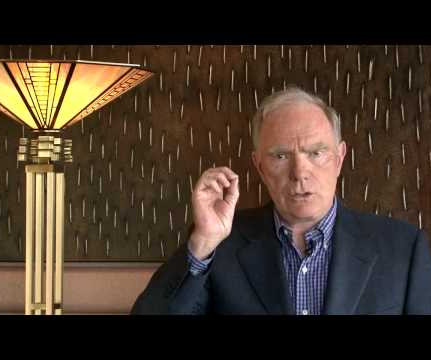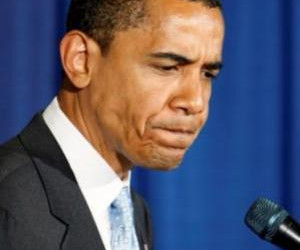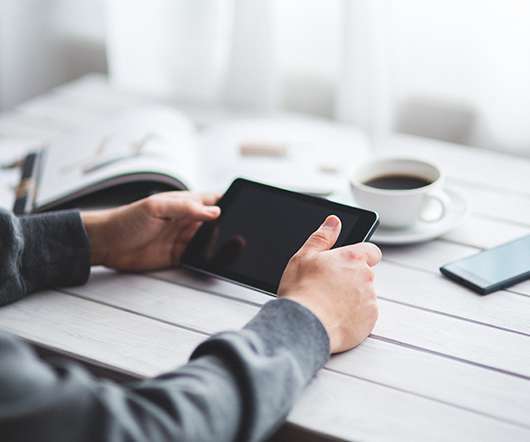 Analysis of a (Very Short) Speech by Hans Rosling
Manner of Speaking
JUNE 24, 2012
Hans Rosling is a Swedish doctor, statistician, public speaker and Professor of International Health at the Karolinska Institute in Sweden. He is also one of the best known presenters at TED.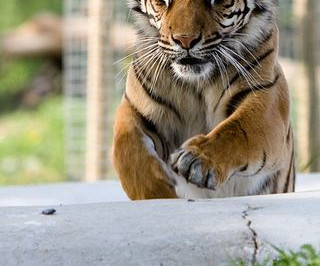 Presentation Nerves and Our Lizard Brain
Professionally Speaking...
JUNE 28, 2012
Imagine yourself walking into the executive boardroom, armed with your carefully crafted slides, about to make the important presentation that you've been dreading for weeks.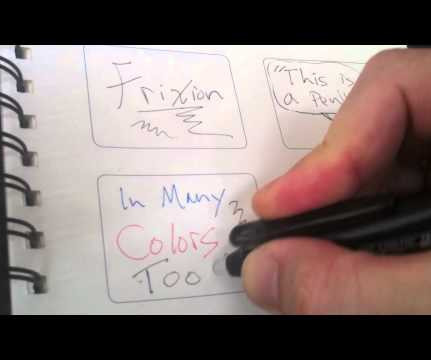 More Trending