Sat.Jan 16, 2010 - Fri.Jan 22, 2010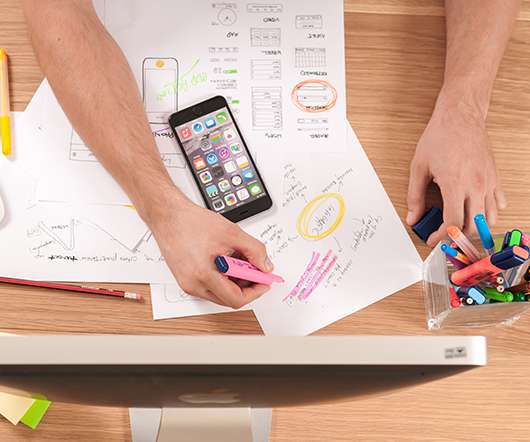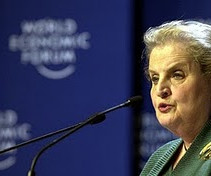 Madeleine Albright: "Learn to interrupt"
The Eloquent Woman
JANUARY 21, 2010
Speaking up in meetings continues to be, for many women, the most common public speaking challenge they face. You need to learn to interrupt.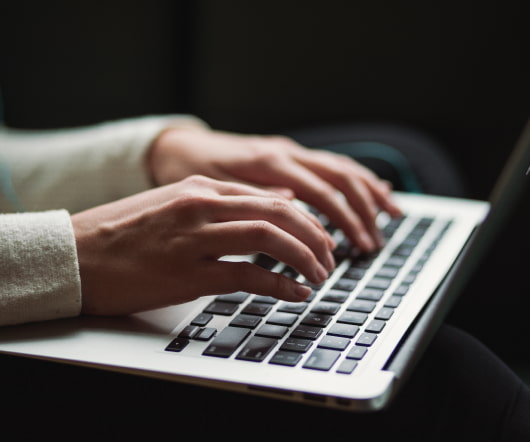 Sorry to have to ask. Will you please stop apologizing?
DeFinis Communications
JANUARY 19, 2010
I recently had lunch with a friend who I haven't seen in a long time. It was a wonderful reunion and great to catch up with her. As we sat and talked I realized that my friend spent a great deal of time apologizing. Once I heard this pattern emerge I listened more carefully. Here's what she said: "I'm sorry to tell you this." Why do we apologize?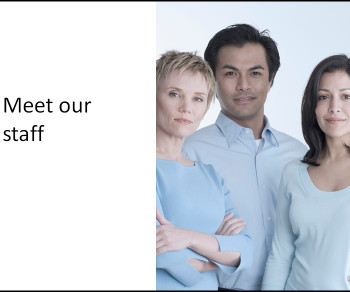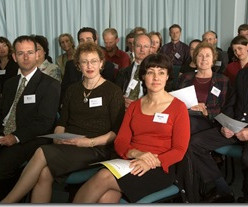 More Trending