May, 2012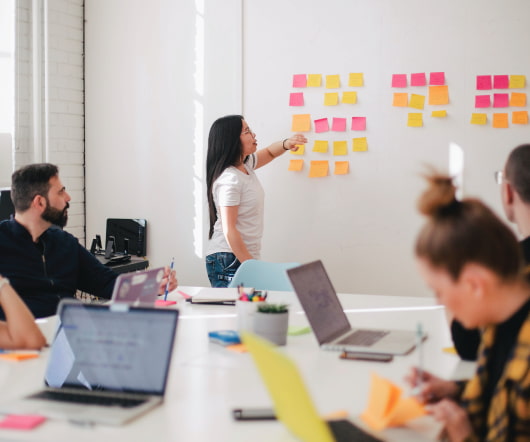 Fear of Public Speaking: A Definitive Guide to Managing and Moving Forward
Matt Eventoff
MAY 1, 2012
* Pt I of a 3 part series, as seen on CNBC.com. A random internet search for cures for fear of public speaking produces over 2 million results. That is a shame. No matter how many books, courses, DVDs, websites or snake oil salesmen promise to "cure" you of your fear of public speaking; it is never that simple, or that easy.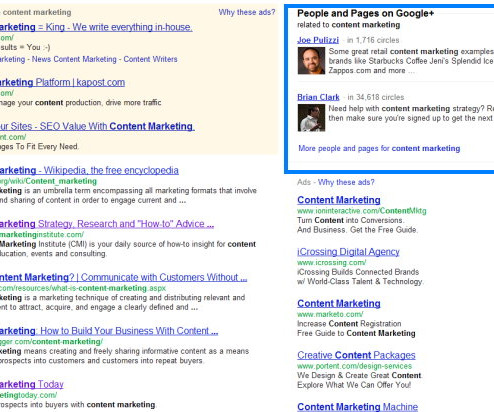 Standing in the Rush: How to Transform Stage Fright and Fear of Public Speaking
Speaking Freely
MAY 26, 2012
This is the absolute bottom line of what to do to transform your public speaking tension and performance anxiety into radiant, authentic presence so that you shine in front of others. Coaching a corporate HR executive from a Fortune 100 company on his anxiety about public speaking, I said something new, something I've never [.].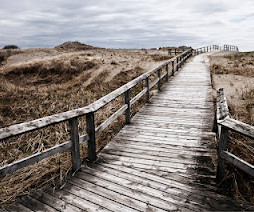 You only need one successful presentation
Speak Schmeak
MAY 8, 2012
Many of my clients come to me with doubts about their speaking abilities and lack of confidence in their possibilities for improvement. I did it."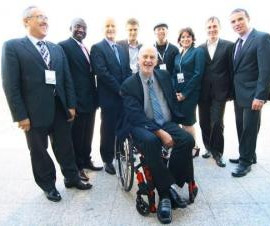 The Mark of a Champion
Manner of Speaking
MAY 30, 2012
It has been just over two weeks since my last post, an unusually long (and unacceptable) time for me. However, I had a reason. Jorge, Me and Mel.
More Trending