January, 2012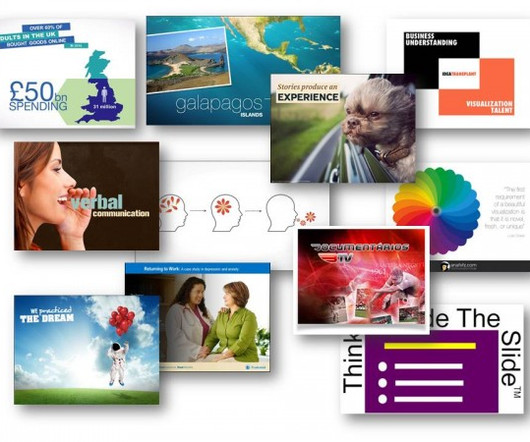 Find a Presentation Designer Here
Speaking about Presenting
JANUARY 25, 2012
Are you looking for a presentation designer? I've been asked so many times if I could recommend a presentation designer that I've decided to publish a list of PowerPoint and Keynote slide design companies and freelancers.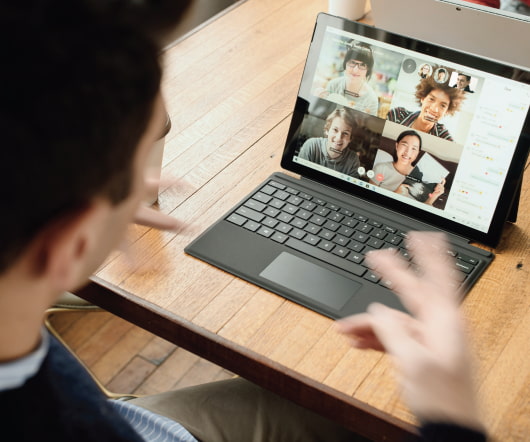 10 great books to help you think, create, & communicate better in 2012
Presentation Zen
JANUARY 10, 2012
In the spirit of personal kaizen , I have listed below a few books that I read (or reread) over the past year that you may want to read as part of your own continuous improvement journey. Clicking on the book's icon takes you to Amazon.com.). (1)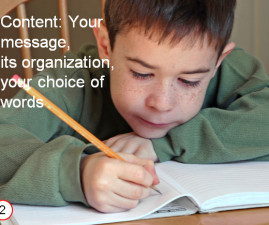 A quick way to design better photo slides–the 3-side rule
PowerPoint Tips
JANUARY 16, 2012
Here's a quick way to improve the design of slides that include some text and a photo. This type of slide is very common. But it doesn't look very striking. Here's the principle: Make the photo touch 3 sides of the slide. When you do this, your slide will look bolder and clearer.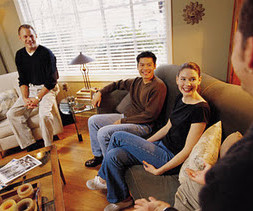 Surviving the mini-presentation: Your self-introduction
Speak Schmeak
JANUARY 17, 2012
Last night, hubby and I attended a dinner hosted by one of the distributors he works with in his job at a specialty foods store. We've been at a trade show for the past few days, and this is a typical evening: cocktail party hosted by one vendor, dinner hosted by another.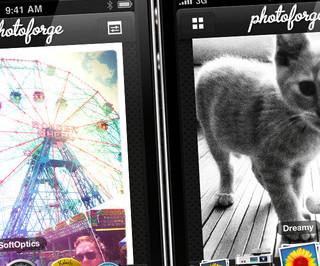 10 Mobile Apps for Highly Creative People
Duarte Blog
JANUARY 3, 2012
With an increasing number of mobile design options emerging by the day, creative people are finding new and powerful ways to flesh out their visual concepts while on the move.
More Trending