June, 2012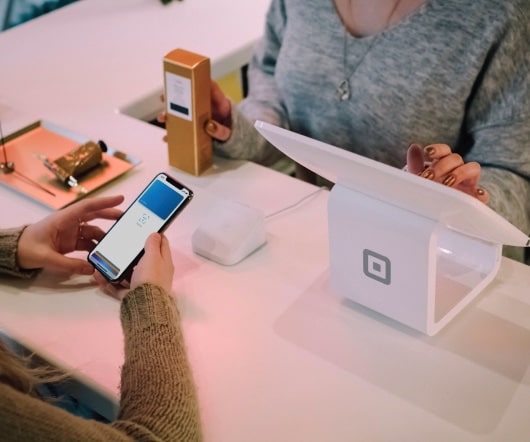 The Fear of Public Speaking: 25 Tips to Calm Your Nerves
Matt Eventoff
JUNE 12, 2012
Prepare: The more you prepare and the better handle you have on the material you are presenting, the better it will go. Practice: Once you have prepared, you MUST practice, early and often. Rumor has it that Churchill practiced for one hour per one minute of speech content he was delivering. 5 minute presentation = 5 hours practice. " 15.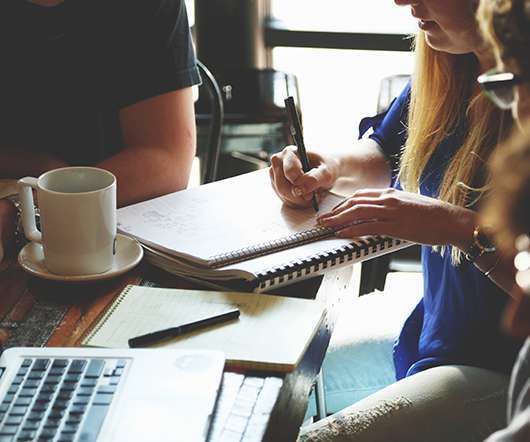 Ten Tips on Using Body Language When Delivering a Speech
Manner of Speaking
JUNE 18, 2012
Today's post features some valuable advice about your body language when delivering a speech or presentation. It comes from my friend, Douglas Kruger. Douglas, who hails from South Africa, is a speaker, author and trainer. Great advice, D ouglas! (My My only complaint is the lighting!) The energy level is diminished. Filed under: Delivery.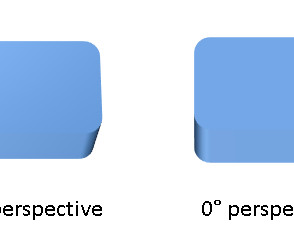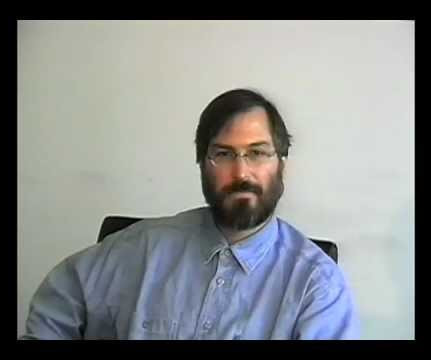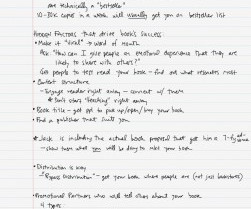 More Trending