February, 2012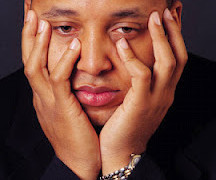 Why your audience isn't participating
Speak Schmeak
FEBRUARY 10, 2012
One of the quickest ways to lose your audience is to pretend to want participation, but not really invite it. How do you do this?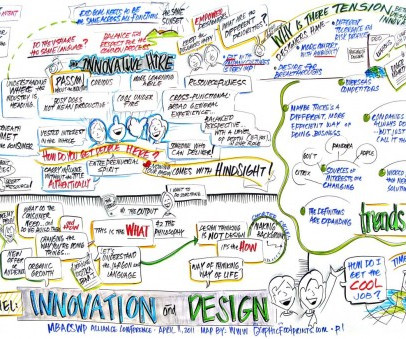 The Visual Thinking Revolution is Here!
Duarte Blog
FEBRUARY 9, 2012
Source: MBA Career Service Professionals (click to enlarge). The panel I moderated with Business Models Inc. Want to create threat conditions?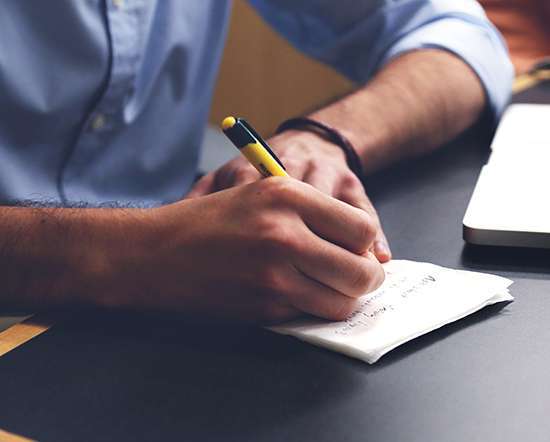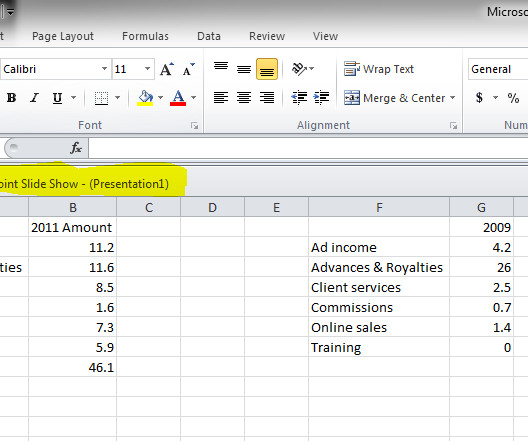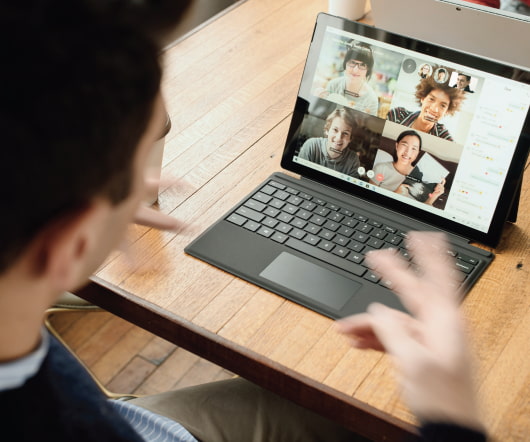 A Lesson from Lang Lang
Manner of Speaking
FEBRUARY 20, 2012
A couple of weeks ago, my daughter, Kristen and I had the good fortune to attend a concert by Lang Lang at Geneva's Victoria Hall. His performance was terrific. From the light melodies of Bach, to Schubert's sombre Piano Sonata No. 21, to the moving and energetic Etudes op. 25 by Chopin, he he ld the audience transfixed for two hours.
More Trending