March, 2012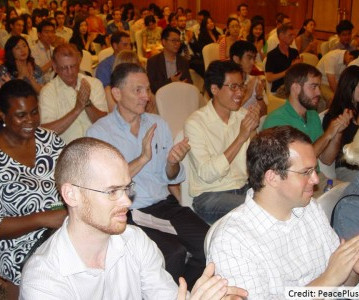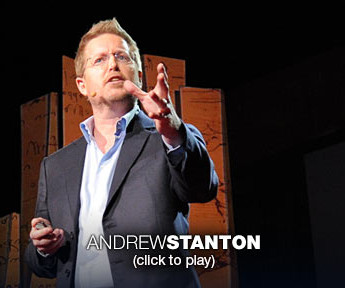 Nuggets of Storytelling Wisdom
Manner of Speaking
MARCH 8, 2012
In this post, I return to one of my favourite themes that run through this blog: the importance of storytelling. Below is Stanton's TED Talk.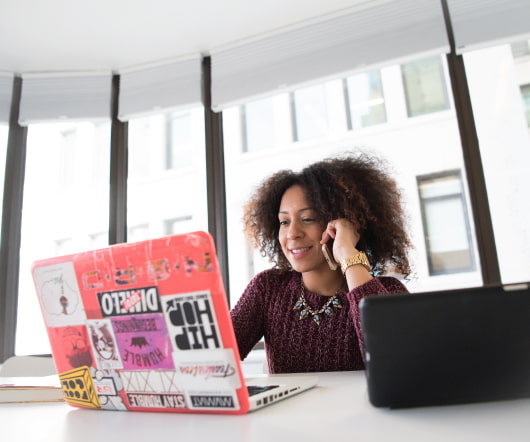 Famous Orators – 5 Lessons from William Bourke Cockran
Matt Eventoff
MARCH 1, 2012
Today is a special day in the world of public speaking and communication. Today is the 89th anniversary of the death of William Bourke Cockran, who in my estimation may be one of the greatest speakers of all time. I have been fascinated by the ability of an individual to influence through spoken word since I was a young boy. Power of Delivery; 5.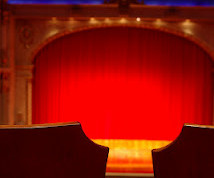 You deserve to shine
Speak Schmeak
MARCH 27, 2012
Was there a job you should have applied for? A guy you wanted to date? An adventure you turned down? A book proposal you never submitted?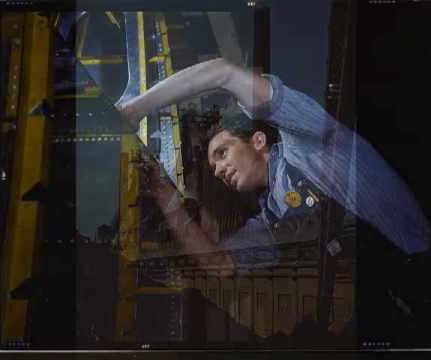 More Trending