February, 2017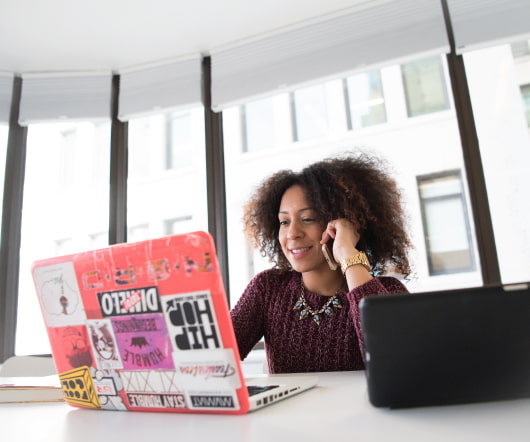 Huge mistake at the Oscars and the lessons to learn
Manner of Speaking
FEBRUARY 27, 2017
Good grief! I didn't think that I would be writing another post of this nature so soon after the huge mistake that was made at the 2015 Miss Universe Pageant, but here we are. Again. In case you missed it, … Continue reading → Uncategorized Faye Dunaway La La Land Moonlight Oscars public speaking Warren Beatty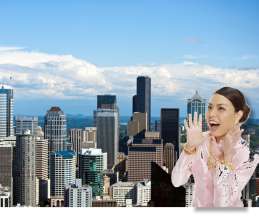 Verbal communication is the MOST important candidate skill
PowerPoint Tips
FEBRUARY 27, 2017
I want to shout this from the rooftops! The National Association of Colleges and Employers does a survey of employers each year, asking the most important skills they want from new candidates. They make this information available to colleges so colleges can teach those skills.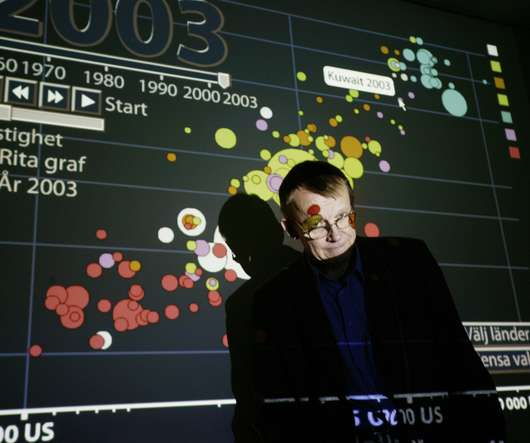 Hans Rosling: Doctor, Professor & Presenter Extraordinaire
Presentation Zen
FEBRUARY 7, 2017
The Zen Master of data visualization has died. I am sorry to have to report that Dr. Hans Rosling passed away today in Uppsala, Sweden. He was just 68. A profoundly mournful day for anyone who knew Professor Rosling, obviously.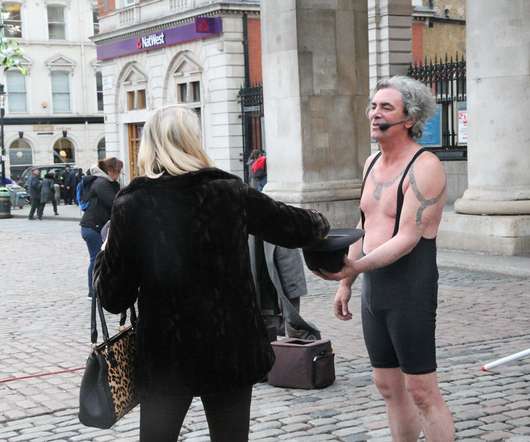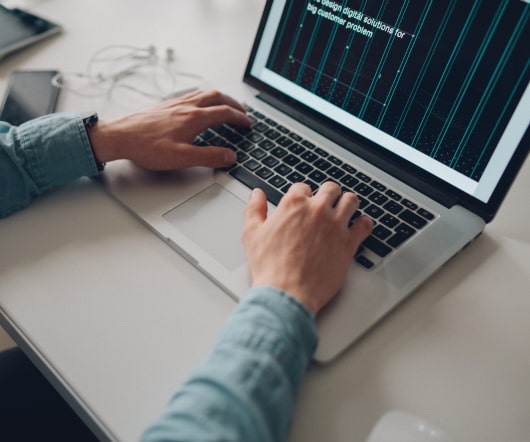 Sandra Zimmer Method Workshop Overcomes Life-Long Discomfort of being Center of Attention
Speaking Freely
FEBRUARY 17, 2017
The Sandra Zimmer Method Workshop teaches you to convert public speaking fear, tension and anxiety into free flowing energy and excitement to speak. You really can overcome life-long discomfort about being the center of attention! When you do, speaking becomes fluid and easy. A participant in a recent Sandra Zimmer Method weekend workshop said, "Had I known […].
More Trending