December, 2016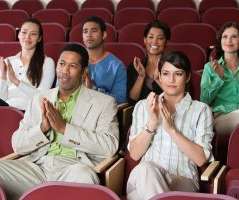 10 tips for modern design in 2017
PowerPoint Tips
DECEMBER 4, 2016
Recently, I worked with a client who was presenting to millennials. He wanted the design to look modern. His designer told him that he should use thin fonts, meaning that the font stroke is thin. He asked me to consult with him on the overall impression of the slides.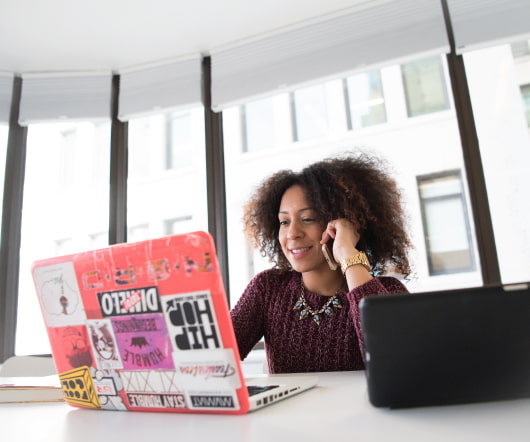 You talk funny…and so do I
Kate's Voice
DECEMBER 6, 2016
Preparation to facilitate a workshop in India got me thinking about the differences in how we humans communicate with each other, and how that influences the kind of relationships we have with each other. Every culture has its unique language, both verbal and non-verbal. The culture may be that of a country, a state, a […]. Musings conversations listening perception Trevor Noah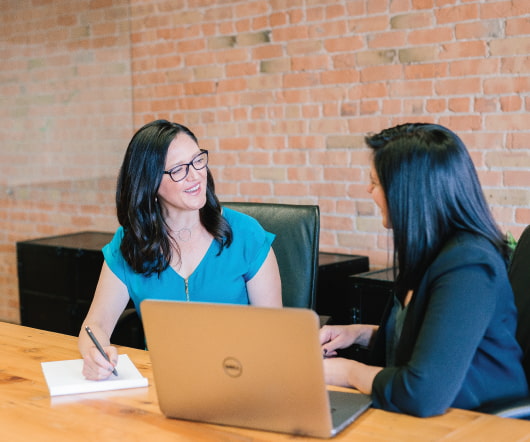 Quotes for Public Speakers (No. 247) – Mark Twain
Manner of Speaking
DECEMBER 6, 2016
"Don't use a five-dollar word when a fifty-cent word will do." — Mark Twain. Quotes for Public Speakers Humour language Mark Twain public speaking quotes quotes Samuel Clemens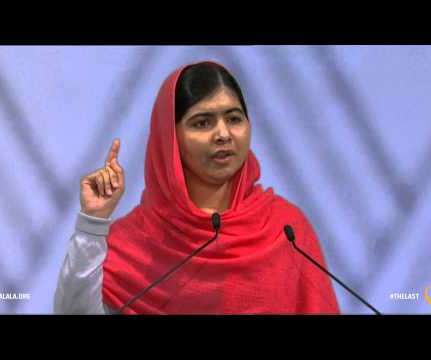 Guest Posting: How to Write and Deliver a Great Speech, by Simon Lancaster
Ian Griffin - Professionally Speaking
DECEMBER 17, 2016
Simon Lancaster is one of the world's top speechwriters. He first became a speechwriter in the late 1990s, working for members of Tony Blair's Cabinet. Today, he writes speeches for the CEOs of some of the biggest companies in the world, including Unilever, HSBC and Intercontinental Hotels.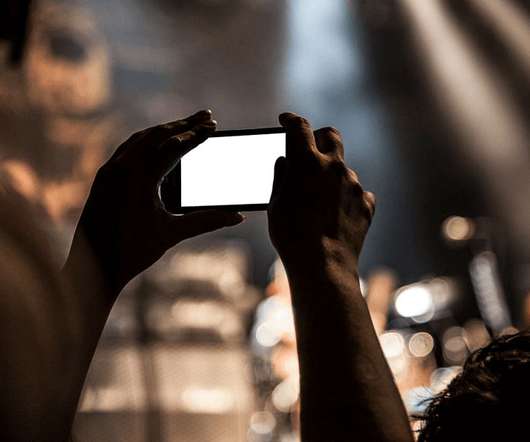 10 Of The Best Tools For Hosting A Webinar
Presentation Guru
DECEMBER 8, 2016
There are a number of methods used by individuals and organizations to reach a wide audience using the internet. These may include: advertising online using pay-per-click ads, social media marketing, posting a YouTube video of screencasts, demos and events, or simply, conducting a webinar.…
More Trending