November, 2016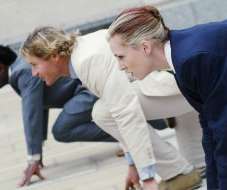 Review of "Start strong – 3 gripping ways to open your talk" by Craig Hadden
PowerPoint Tips
NOVEMBER 12, 2016
This is a review of a blog post by Craig Hadden , who blogs about presenting at Remote Possibilities. Craig is an instructional designer living in Sydney, Australia. Currently, the main tool he uses at work is Articulate Storyline. He loves "the way presenting is both a science and an art."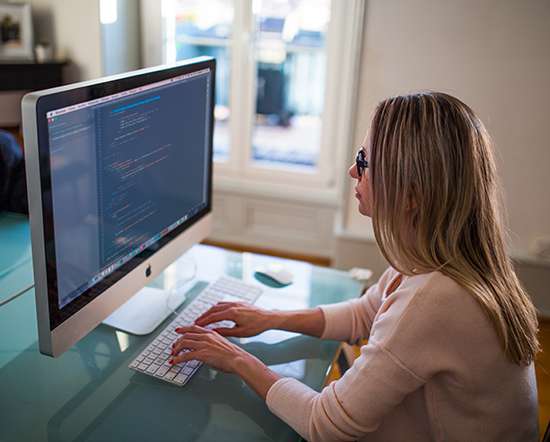 Don't join Toastmasters? Seriously?
Manner of Speaking
NOVEMBER 7, 2016
While skimming through my Twitter feed the other day, a Tweet caught my eye. It contained the link to a post on Entrepreneur by Jonathan Li entitled 10 Mistakes Successful Speakers Never Make Again. I was intrigued. I thought, I make mistakes; I … Continue reading → Toastmasters John Zimmer practice presentations public speaking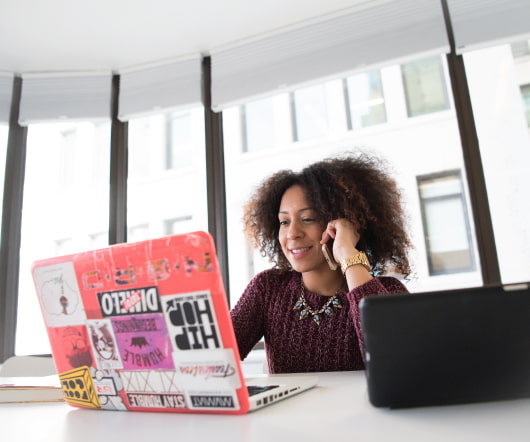 My 5 favorite fixes for your #publicspeaking
The Eloquent Woman
NOVEMBER 10, 2016
Well-worn and tried and true, these five fixes are tactics I turn to again and again when I'm coaching speakers. No reason you can't start to put them in play, too--if only you will. While these are deceptively simple fixes, they can have a long-lasting, positive impact on your public speaking.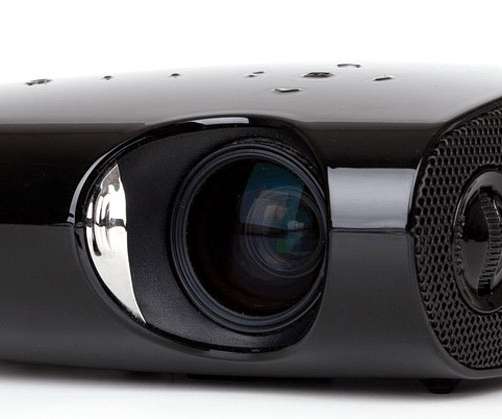 How To Give A Great Presentation With Just Your Phone
Presentation Guru
NOVEMBER 3, 2016
Mobile devices are becoming increasingly capable of doing more than offering the means for checking emails, sending text messages, and playing frivolous games. And of course, they can also be used to make calls!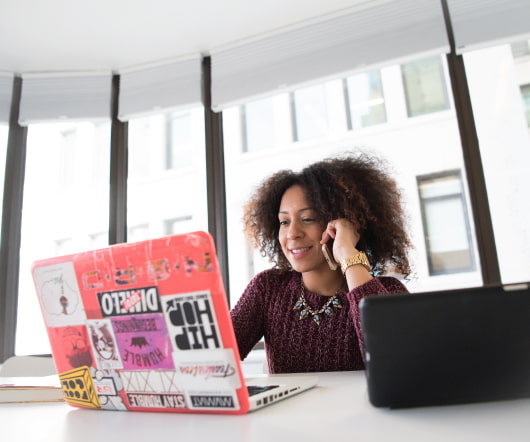 She said / He said …
Ian Griffin - Professionally Speaking
NOVEMBER 14, 2016
As the dust settles on the recent US election it's fascinating to read the draft acceptance speeches that were penned by Democratic pundit Bob Lehrman and Republican Aram Bakshian. Bob was Al Gore's speechwriter and Aram used to write for President Reagan. Note that these speeches were written 36 hours before the results were known […]. Speechwriting Donald Trump Hillary Clinton
More Trending