Fri.May 04, 2012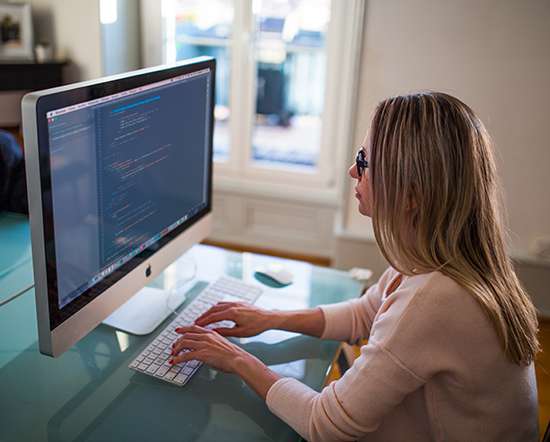 Famous Speech Friday: Australia Prime Minister Julia Gillard at ANZAC Day
The Eloquent Woman
MAY 4, 2012
(Editor's note: S ydney-based speech and communications coach Claire Duffy , who has a special interest in women and young speakers, is back with a recent speech from Australia's prime minister. I'm happy to have this contribution as another international entry for Famous Speech Friday.) ANZAC Day (April 25 th) , commemorates Australians at war.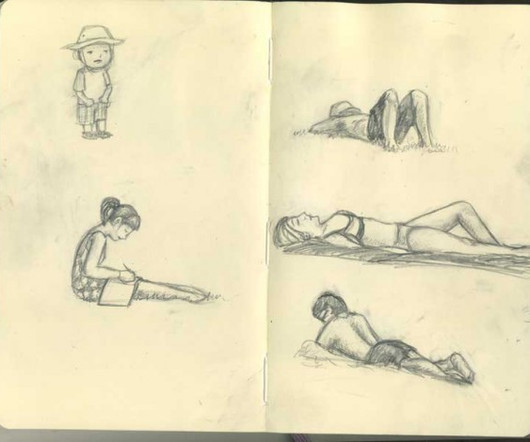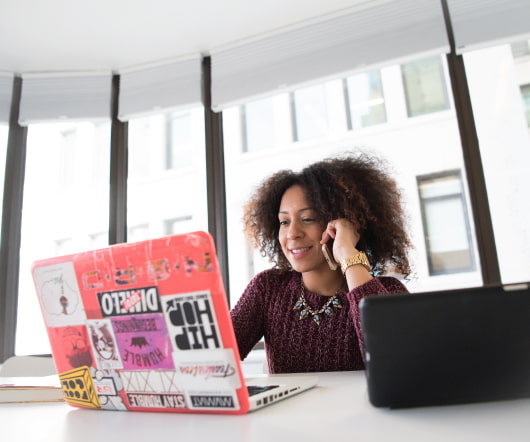 Secrets of Power Presentations Book Review
Executive Speech Coach
MAY 4, 2012
Secrets of Power Presentations by Peter Urs Bender This book first published in 1991 and I first read it around that time. When you're green you grow.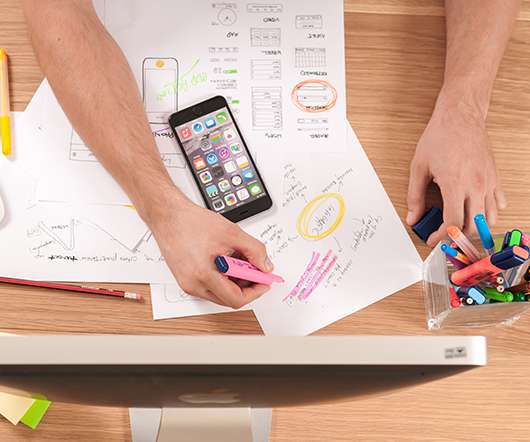 Presentation and Public Speech Closings
Great Public Speaking
MAY 4, 2012
One of the worst mistakes you can make as a presenter is talking too long. Not only will you send some folks to never, never land, you will make some of them downright mad. It doesn't matter if your entire talk was brilliant and the audience came away with information that will change their lives. Don't let this happen to you!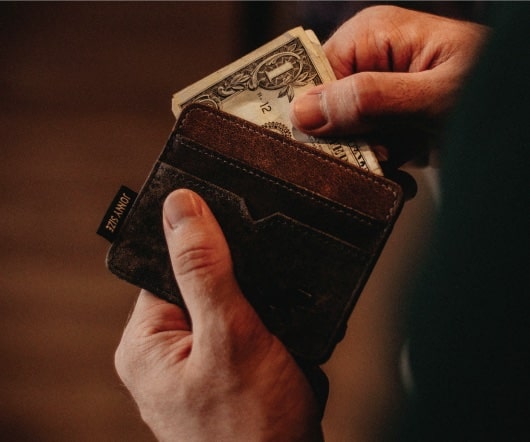 Why - and How - Your Audience Matters - Emotion. #5 of 5 Blogs. 5 Ideas. 5 Days.
Public Speaking Advice and Commentary
MAY 4, 2012
The first question you should ask when preparing a presentation is, who's my audience?    But that question requires more than a one-word answer.    It's the beginning of an exploration of the exact circumstances of your audience – who, what, when, where, and why – everything about them you can determine.    05.
More Trending